Eimear McBride wins the Goldsmiths Prize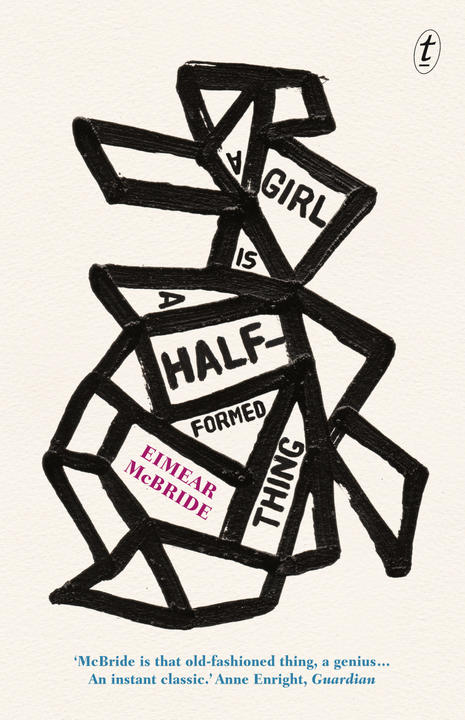 Eimear McBride has won the inaugural Goldsmiths Prize, worth £10,000, for her debut novel, A Girl Is a Half-formed Thing.
The Goldsmiths Prize, launched this year by Goldsmiths' College, seeks to reward those who break new ground and 'fiction at its most novel'.
'In writing the book I was consciously trying to do something new,' says McBride, of her 'stream of pre-consciousness' novel about a young woman's relationship with her brother, and the long shadow cast by his childhood brain tumour. 'I'm very interested in the modernist tradition. Finnegans Wake sort of signalled the end of literature, so I wanted to take a step back and try to find a new way forward.'
Written in six months, when the author was 27, A Girl Is a Half-formed Thing took nine years to find a publisher—only to be greeted by an avalanche of critical acclaim upon its publication by small Norwich press Galley Beggar.
A Girl Is a Half-formed Thing is available now from bookshops and online.
FRIENDS OF THE CHILLER
SUBSCRIBE TO TEXT'S NEWSLETTER