Coming Rain by Stephen Daisley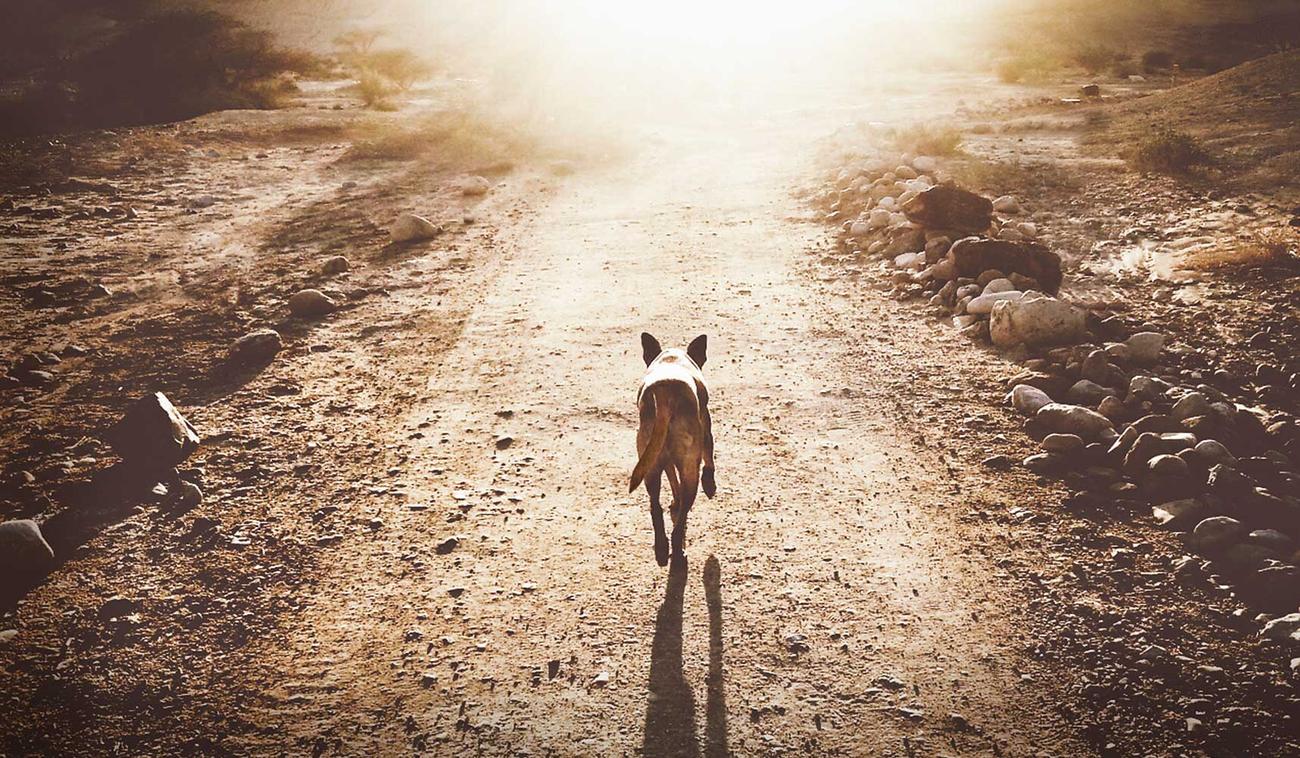 Stephen Daisley's first novel, Traitor, won the Prime Minister's Literary Award in 2011. His second novel, Coming Rain, has just been released.
Traitor is a deeply moving story about the relationship between two men thrown together in wartime—a Turkish doctor and a New Zealand farm boy. In the Australian, Stephen Romei described it as 'one of the finest debut novels I have read. Indeed it's one of the best novels I have read in recent years.' The Australian Literary Review described it as ' suffused with love, beauty and loneliness. The creation and development of the character of David Monroe is masterful, not least because he is a man of so few words.'
In Coming Rain, Daisley turns to another relationship between men, two shearers working the West Australian wheat belt of the 1950s.
The contractor left a letter from their father and a white carton of tailor-made American cigarettes with a big red circle on them. Lucky Strike Toasted plain cut. He would remember his mother holding the carton as she hugged him and told him to do his best. The crinkly sound of the cellophane. The other kids around them like chooks as he tried to say goodbye Mum.
Lew McLeod has been travelling and working with Painter Hayes since he was a boy. Shearing, charcoal burning—whatever comes. Painter made him his first pair of shoes. It's a hard and uncertain life but it's the only one he knows. But Lew's a grown man now. And with this latest job, shearing for John Drysdale and his daughter Clara, everything will change.
Stephen Daisley writes in lucid, rippling prose of how things work, and why; of the profound satisfaction in hard work done with care, of love and friendship and the damage that both contain. Coming Rain is a profound examination of masculinity and the complex nature of male friendship.
Interwoven through the story is that of a female dingo, surviving in the scrub along the highways. She is a beautiful, fierce and vulnerable creature that brings the harsh nature of our relationship to the bush to the forefront in this brutal and poignant story. An unforgettable novel from one of the most exciting new writers in Australia.
'After winning the Prime Minister's Literary Award in 2011 with his first novel, Traitor, Stephen Daisley, then in his mid-50s, evidently drew breath before deciding that its successor, Coming Rain, should be just as daring, if very different, in conception.' Read Peter Pierce's full review of Coming Rain in the Australian here.
'Daisley's prose draws both beauty and brutality. And there is a real mastery in the way this author sets a scene...This is a novel to make you think, and wonder about a world that few of us will ever know.' ANZ LitLovers
'Coming Rain is also a revelation in its quiet and beautiful observation of labour and landscape. Daisley's reverence and knowledge of the outback transcends the cliché of heat, dust and flies, inviting readers into a mesmerising world of desert flora and fauna. Indigenous terms mingle with language that is direct and visceral. The minutiae of the woolshed and animal behaviour are brought to life with skill and affection.' Readings
 Read more about Coming Rain and Stephen Daisley here. Or read an extract here.
FRIENDS OF THE CHILLER
SUBSCRIBE TO TEXT'S NEWSLETTER