Cocktails! Champagne! The Rosie Result is Number One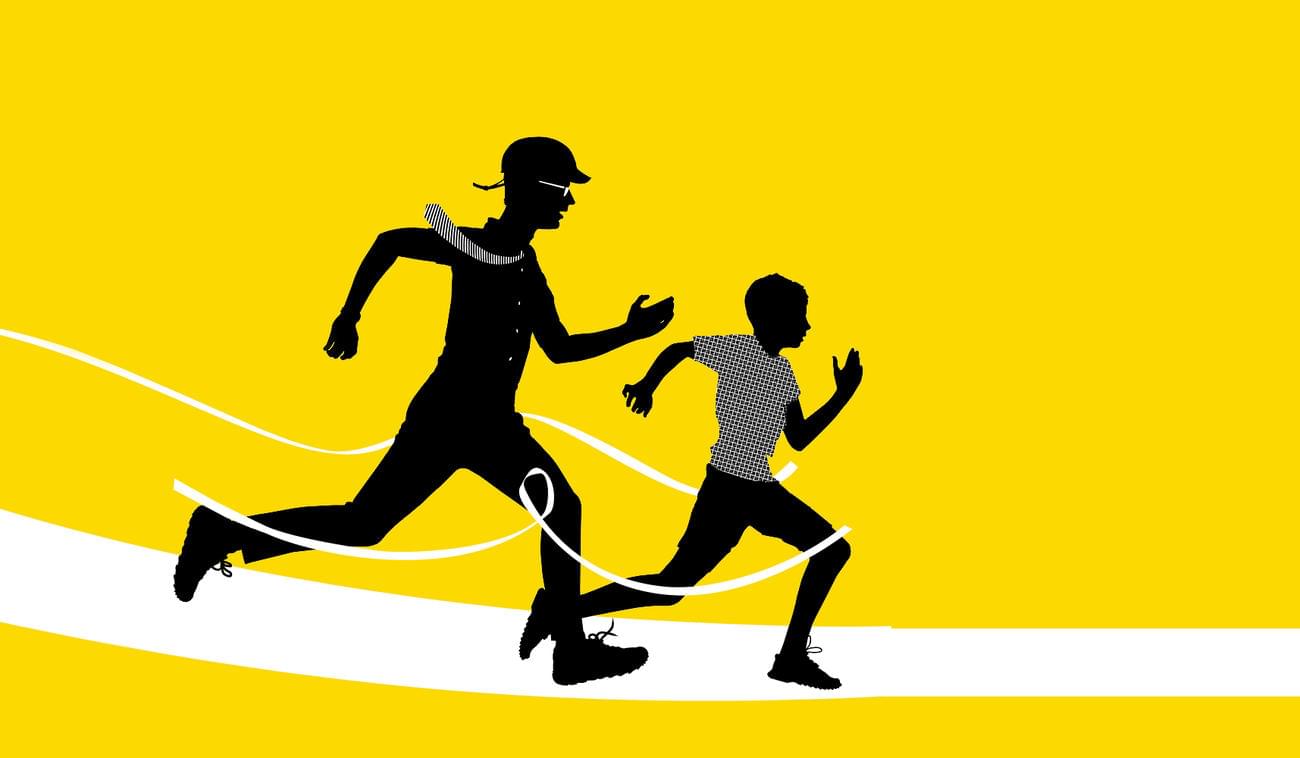 Words, words, words! It's always about the words with publishers – but not today! Today, we celebrate in pictures the extraordinary success of The Rosie Result.
The highly anticipated conclusion to Graeme Simsion's Rosie trilogy, following The Rosie Project and The Rosie Effect, was published to much fanfare on 5 February, and launched at the Readings State Library bookshop. Authors, booksellers, reviewers and readers were out in force to help Graeme celebrate the conclusion to his bestselling trilogy – and to drink cocktails, as befits a novel that contains (among many other wonderful elements) the world's best cocktail bar. More on that below.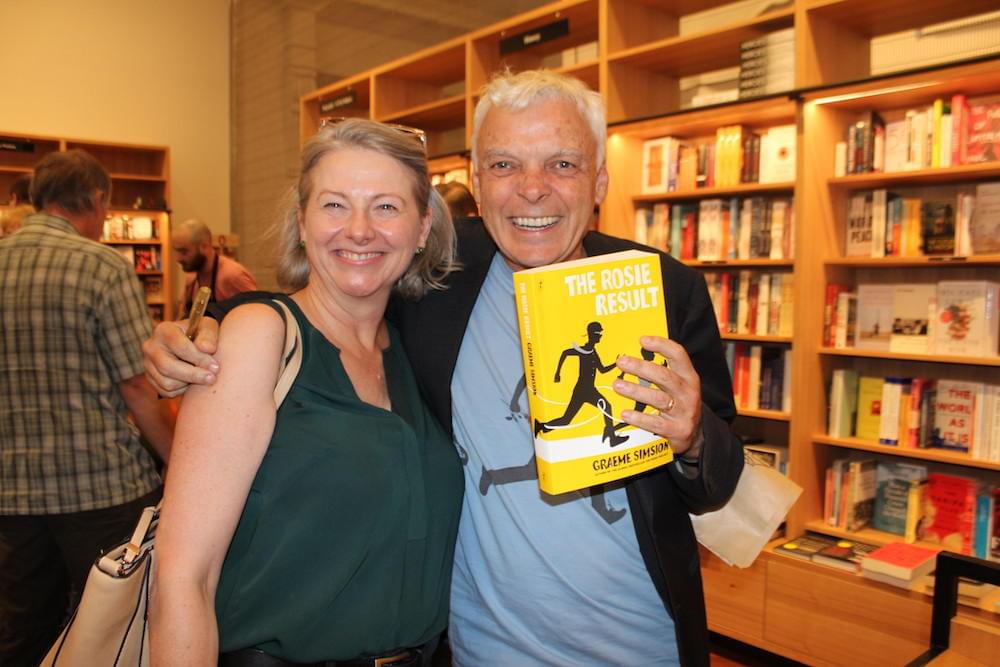 It quickly became apparent, though, that the appropriate beverage is actually champagne, as we celebrate the news that The Rosie Result has been the number one bestselling novel in Australia for the past three weeks!  What's more, with strong sales of the first two books to add to The Rosie Result's stellar performance, Graeme Simsion is the nation's bestelling author. And as you'll know if you've left the house recently, Rosie is everywhere: on display tables, in shop windows, at railway stations – even on the backs of buses...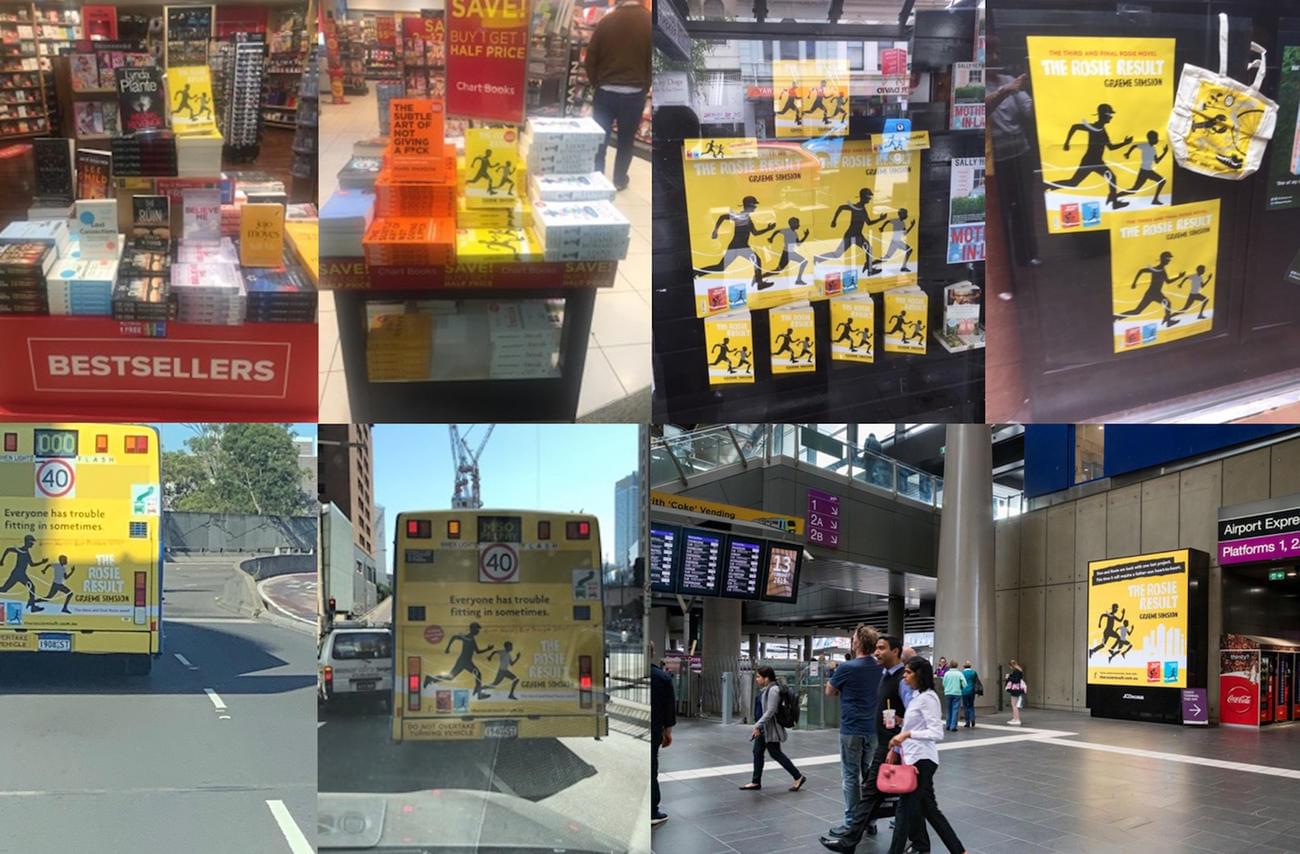 So don't delay. Catch your local Rosie bus to the nearest bookshop with Rosie in the window, make your way directly to the Rosie-dominated display table and buy your copy today! And when you get home, you can read it while sipping a Rosie-themed cocktail. (Thought we'd forgotten about them, didn't you?)

Here's a little taste (pardon the pun) of what you could be enjoying while you turn the pages of The Rosie Result. These lovely literary libations were supplied for the launch party by The Moat and devised by bartender Nikki Williams. There's one for each of the three main characters.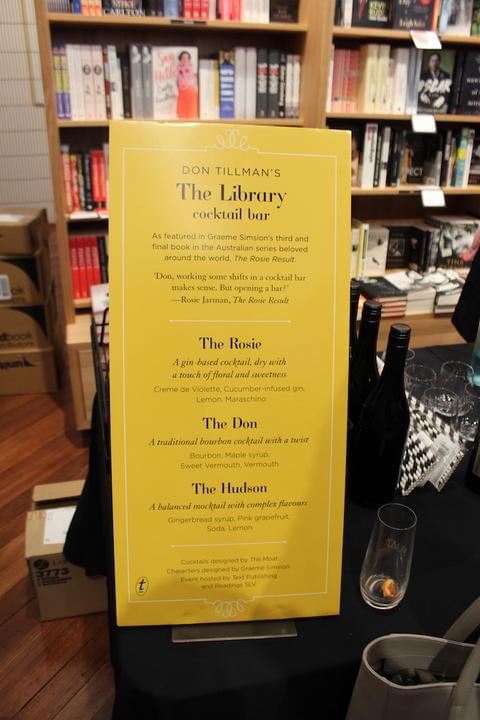 ROSIE: CUCUMBER AVIATION 
A gin-based cocktail – dry with a touch of floral and sweetness 
Crème de violette 
Cucumber-infused gin 
Lemon 
Maraschino
DON: MAPLE MANHATTAN
A traditional bourbon cocktail – with a twist 
Bourbon 
Maple syrup 
Sweet vermouth 
Vermouth
HUDSON: THE HUDSON COLLINS
A balanced mocktail with complex flavours
Gingerbread syrup 
Pink grapefruit juice
Soda water
Lemon 


There are many different variations on the above drinks. To find the recipe that works for you, we recommend some thorough research, Don Tillman-style (or, you know, five minutes on Google). Then sit down with the world's best cocktail and a copy of The Rosie Result and don't get up until you've finished at least one of them. 



The Rosie Result is available now in paperback and ebook from all good bookshops and via the Text website.



FRIENDS OF THE CHILLER
SUBSCRIBE TO TEXT'S NEWSLETTER