Call for Entries for the 2012 Text Prize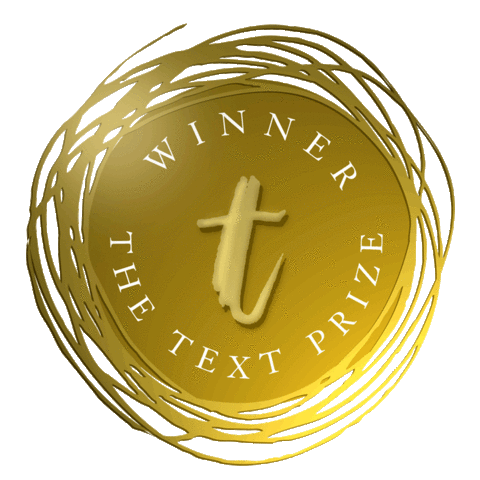 The Text Prize is going from strength to strength, as the publisher continues to choose winners that push the boundaries of young adult fiction.

Junior Bookseller+Publisher
Founded in 2008, the Text Prize for Young Adult and Children's Writing is awarded annually to the best unpublished manuscript for younger readers, as determined by the team at Text.
Previous winners include Richard Newsome (The Billionaire's Curse), Leanne Hall (This Is Shyness) and Jane Higgins (The Bridge).
The winner receives a publishing contract with Text and a $10,000 advance against royalties.
Entries open 30 April and will be accepted until 1 June.
For more info about the Text Prize and a download link for the entry form, go here.
FRIENDS OF THE CHILLER
SUBSCRIBE TO TEXT'S NEWSLETTER