Barbara Jefferis Award shortlist: The Spare Room and Addition
The Barbara Jefferis Award is a terrific new addition to the Australian literary landscape. Just in its second year, it is awarded to: "the best novel written by an Australian author that depicts women and girls in a positive way or otherwise empowers the status of women and girls in society".
We are very proud to announce that two Text books have been shortlisted for the 2009 prize: Addition, the witty and charming debut from Toni Jordan, and The Spare Room, Helen Garner's first work of fiction in 15 years.
Barbara Jefferis was a feminist, a founding member of the Australian Society of Authors, its first female President and, in the words of Thomas Keneally, "a rare being amongst authors, being both a fine writer but also organisationally gifted. She was a professional and internationally published writer long before most of us dreamed of such things".
The Award is paid from the Barbara Jefferis Literary Fund, which was established by a bequest from Barbara Jefferis's husband, ABC film critic John Hinde, who died in 2006. The Australian Society of Authors is Trustee of the Fund. The winner of the $35,000 prize will be announced in Sydney on 27 March.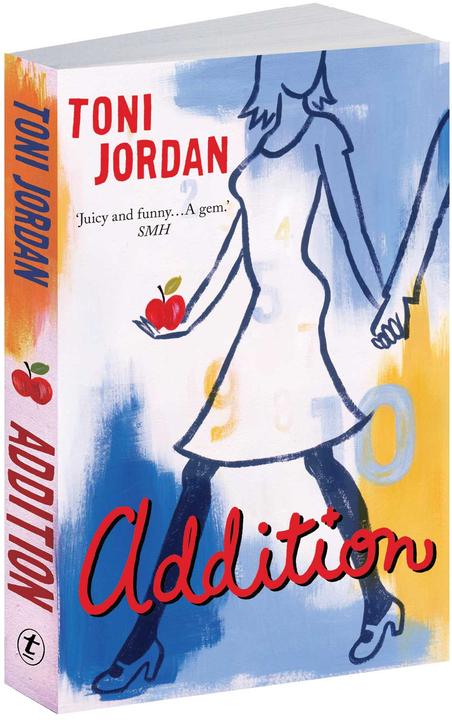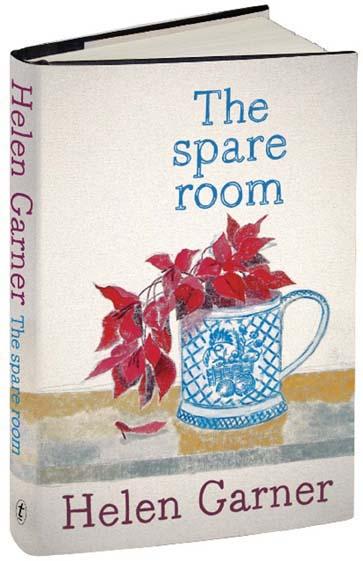 FRIENDS OF THE CHILLER
SUBSCRIBE TO TEXT'S NEWSLETTER