Announcing the shortlist for the 2021 Text Prize for young adult and children's writing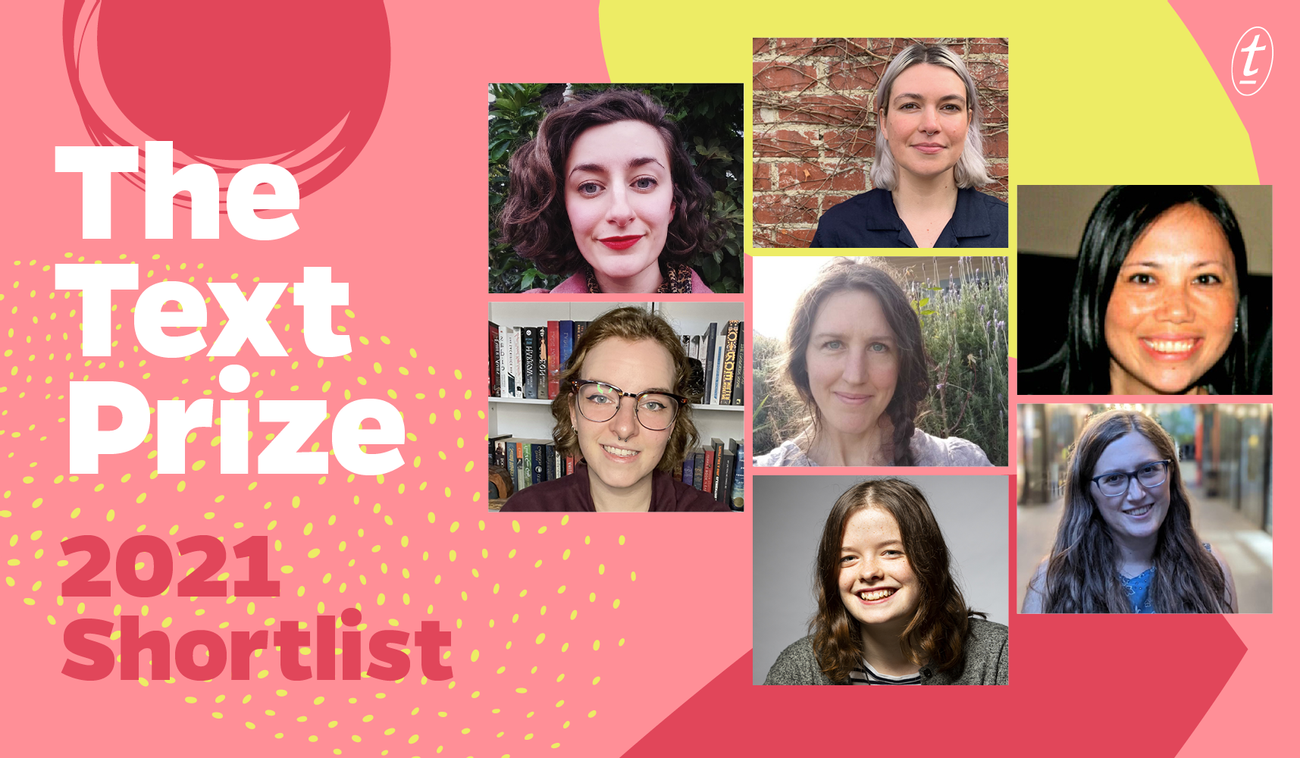 Seven manuscripts have been shortlisted for the 2021 $10,000 Text Prize. The recipient of the Steph Bowe Mentorship will also be chosen from the shortlist, and both will be announced on 29 July.
---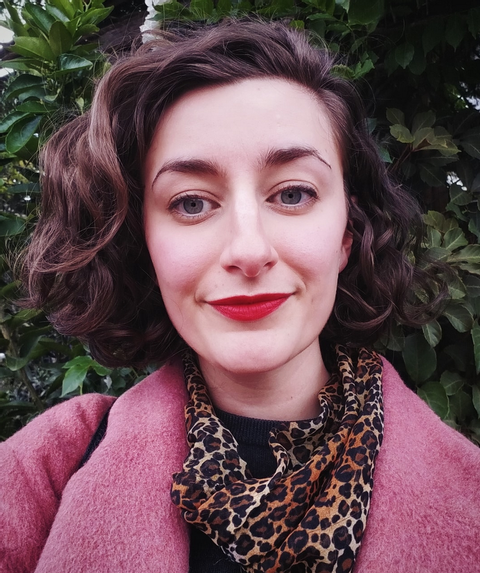 Dancing Barefoot by Alice Boyle (YA)
Dancing Barefoot is a story about finding love, figuring out your place in the world, and learning to embrace the changes life throws in your path.
Alice Boyle is an English teacher and author living in Naarm/Melbourne. She's written for SBS Voices, The Stella Prize, and her short story 'The Exchange' was published in the Black Inc. anthology Growing Up Queer in Australia. In 2019 she was highly commended for the Wheeler Centre's Next Chapter program.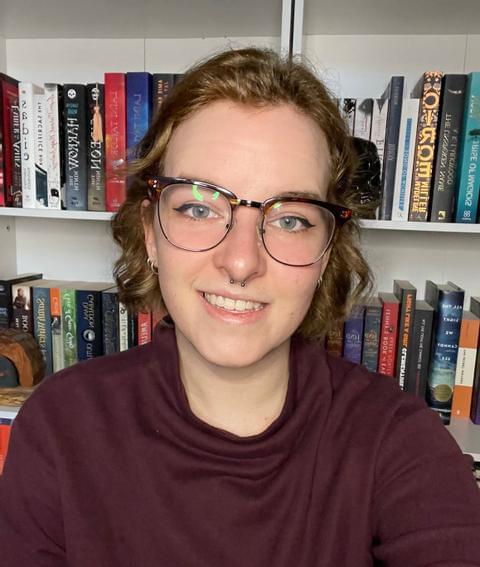 We Will Make Darkness by Ellie Casey (YA)
We Will Make Darkness is a dark and powerful fantasy novel about life-long friendship, ancestral magic, found family, and discovering yourself outside the confines of your upbringing.
Ellie Casey is currently in her third year of a Bachelor of Arts, majoring in Creative Writing and Literary Studies, and is a First Nations member of the Gamilaroi people of NSW. We Will Make Darkness is her first completed novel, and the first in a trilogy.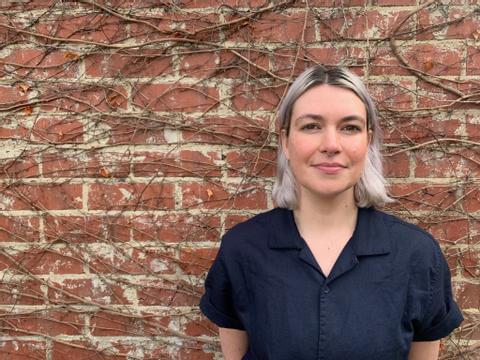 Blind Spot by Robyn Dennison (YA)
Seventeen-year-old Dale isn't thrilled to have a new house guest, but when Maxine arrives, hoping to recover from her anorexia, Dale finds himself drawn to his irreverent, hard-to-read cousin. And then there's Brent, the cute guy Dale meets, who seems interested in getting to know him. A novel about shame, intimacy, and the question of what we owe each other.
Robyn Dennison's fiction has appeared in Australian literary journals, including as a runner-up for the Overland VU Short Story Prize. She is a PhD candidate at Melbourne University, where she teaches creative writing. Blind Spot is her first novel.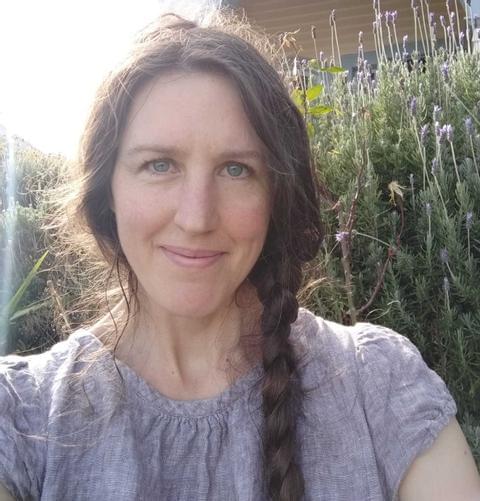 Between the Flags by Rachel J. Fenton (YA)
What if the worst thing that could ever happen to you had already happened, but you just hadn't realised? Fourteen-year-old trainee Lifeguard Mandy Malham has wanted to beat Jen in the Surf Lifesaving Championships ever since Jen bullied her in primary school, but first she must rescue herself.
Rachel J Fenton's fiction has won and been shortlisted for multiple prizes. She lives in Oamaru, in Aotearoa's South Island with her family.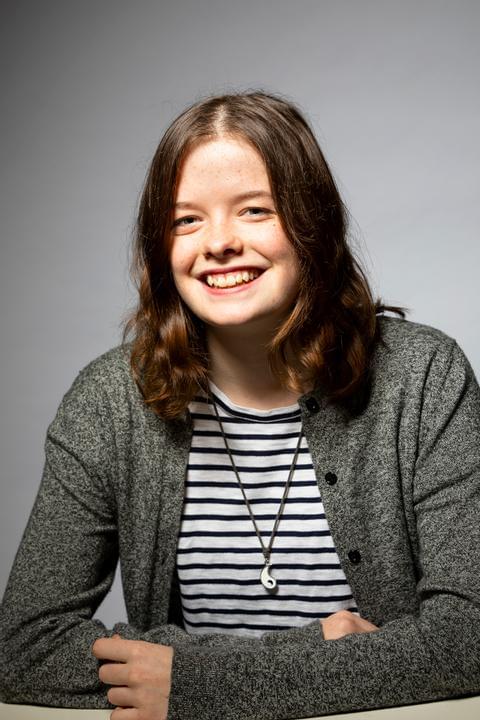 The Boy in the Field by Sophie Lewis (Middle-grade)
The Boy in the Field, based on a true story, follows the adventures of a young Polish boy, Jan, (Sophie's great-grandfather) and the trials he faces during the Second World War. It reminds us that friendship can be found even in the darkest of places, and that strangely, your past has a way of catching up with you.
Sophie Lewis was born in Australia in 2006 and was only fourteen when she wrote The Boy in the Field as a part of a school project. She has won numerous writing awards and has had various short stories published. She lives in Sydney.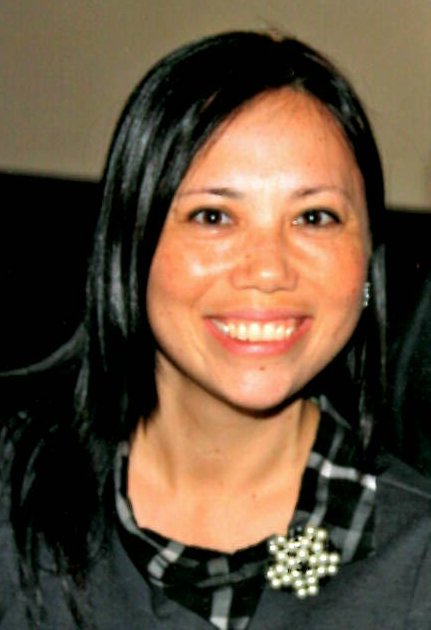 The Curious Case of the Cocoa Bean by Jacqueline Mohr (Middle-grade)
Lotty Gold Worthington loves solving mysteries. When she discovers the body of a family friend, she's convinced it is up to her to solve his murder – even though everyone else insists it was an accident. Set in 1953 in Papua New Guinea, The Curious Case of the Cocoa Bean is a middle-grade mystery full of humour, interesting characters and an intriguing setting.
Jacqueline Mohr was born and spent part of her childhood in the jungles of Papua New Guinea, where The Curious Case of the Cocoa Bean is set. Jacqueline has been awarded a Varuna Mentorship and a Bryon Residential Mentorship.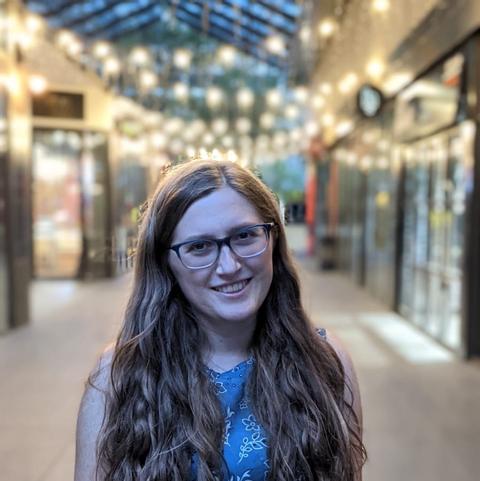 These Cursed Waters by Emilie Morscheck (YA)
Not only is seventeen-year-old Alice stuck in a dead-end regional Australian town, but she is also hunting the kelpie that drowned her best friend. When Alice finally corners the kelpie, she discovers he is just a cursed boy, compelled to kill for an unknown master. Torn between her friend and the boy who unwittingly killed him, Alice knows the kelpie is her only key to finding out who laid the curse and what really happened in Scotland seventy years ago.
Emilie Morscheck writes speculative short stories and novels. In 2019 she received an arts ACT grant to develop her first novel and was a 2020 Anne Edgeworth Fellow.
---
For publicity enquiries, please contact Jamila Khodja.
FRIENDS OF THE CHILLER
SUBSCRIBE TO TEXT'S NEWSLETTER