And the winner of the Text Prize for Young Adult and Children's Writing for 2014 is…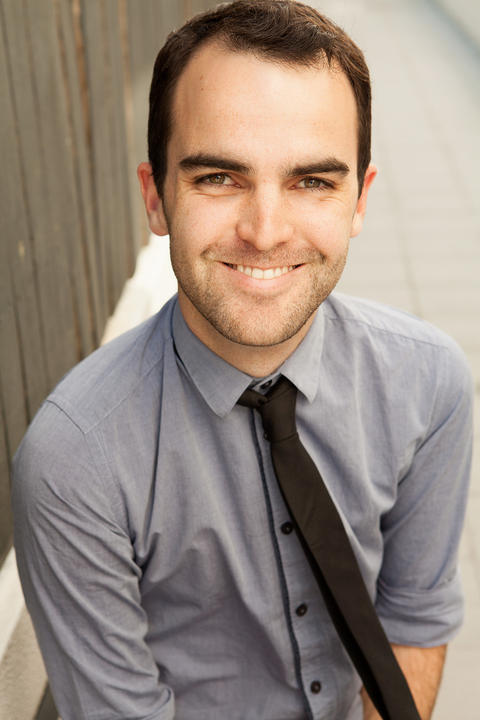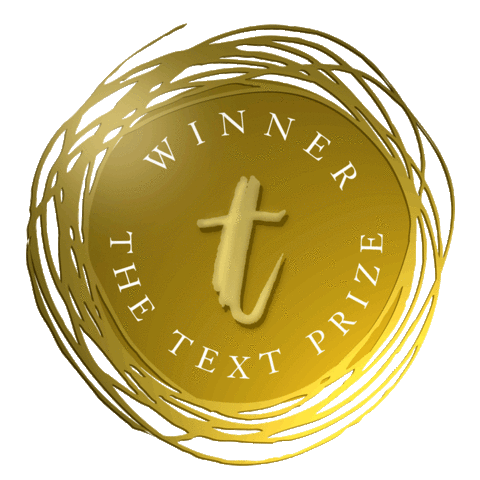 …David Burton's How to Be Happy, a funny, sad and serious memoir of a personal journey through adolescence. How to Be Happy tackles depression, friendship, sexual confusion, academic pressure, love and self-discovery. It is a brave and honest account of one man's struggle that will resonate with readers young and old.
Twenty-four-year-old David Burton is an award-winning playwright from Brisbane. His work April's Fool (Playlab Press) toured nationally in 2012. He has recently co-written Hedonism's Second Album for La Boite Indie, and The Landmine Is Me for Queensland Theatre Company. A speaker and presenter in schools across Queensland, David is passionate about sharing his remarkable story with young people. How to Be Happy is David's first book.
Michael Heyward, publisher at Text Publishing, said, 'We launched the Text Prize six years ago because we wanted to play our part in helping new and emerging writers of young adult and children's books find readers. And we wanted to help booksellers identify brilliant new voices right from the start. We know how many talented writers are out there who deserve to find an audience. The Text Prize has launched careers. It has earned its reputation for finding different and distinctive voices. We have sold foreign rights in all of the winning books to date.
'This year's winner, How to Be Happy, will delight readers. It's the first memoir to win the Text Prize. It's a book that sets off in pursuit of those things that are true and real. It is a three-dimensional account of how to grapple with every kind of adolescent anxiety, and it's bursting with humour and wit. We can't wait to publish it.'
On winning the Text Prize, David said, 'I'm incredibly humbled and honoured to be the recipient of this year's prize, and am beyond thrilled to be working with Text.'
David has won a publishing contract with Text Publishing worth $10,000. How to Be Happy will be published in mid-2015.
The Text Prize for Young Adult and Children's Writing is awarded annually to the best unpublished manuscript written by an Australian or New Zealander for children or young adults. Entries for the 2015 prize open in March 2015. Visit the Text Prize page for more information.
The winner of the 2013 Text Prize, Diana Sweeney's The Minnow, will be available from bookshops and online from 28 May.
FRIENDS OF THE CHILLER
SUBSCRIBE TO TEXT'S NEWSLETTER