Be Very AFRAID! Our Alien Competition Winners in the FLESH!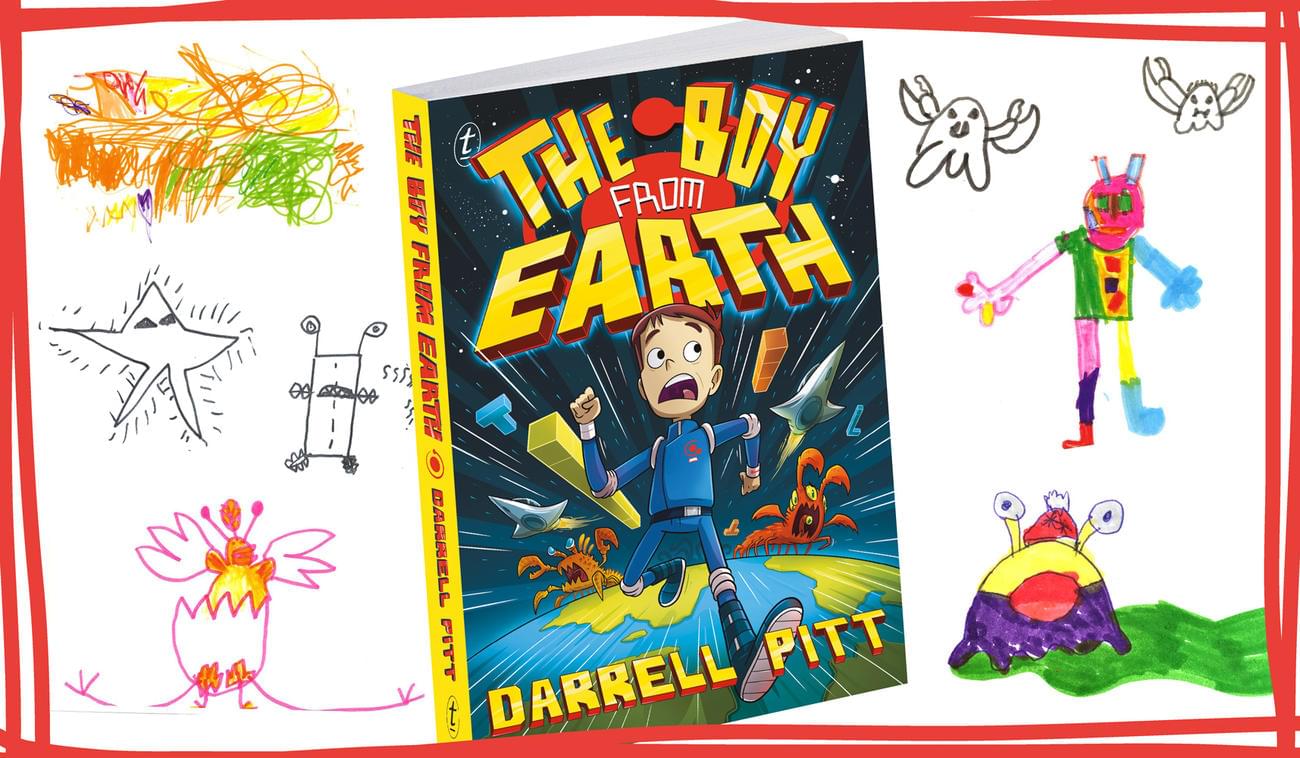 Recently Text held a competition to celebrate the release of the action-packed and alien-filled The Boy from Earth by Darrell Pitt. 
We asked you to send us all your alien drawings and we got sent so many aliens that now we're having to walk around the office with alien nets in case they all get loose!
We had so many wonderful pictures to choose from. It was extremely hard to choose the winners. But Darrell managed to choose THREE  talented artists. In fact his comment was, 'These artworks are of an amazingly high standard! I doubt I will sleep again knowing that such aliens might exist in the universe!'
Here are our top three alien drawings, but BE WARNED! YOU might not ever be able to get to sleep again after looking at them all!
Winnie's Blobby Alien: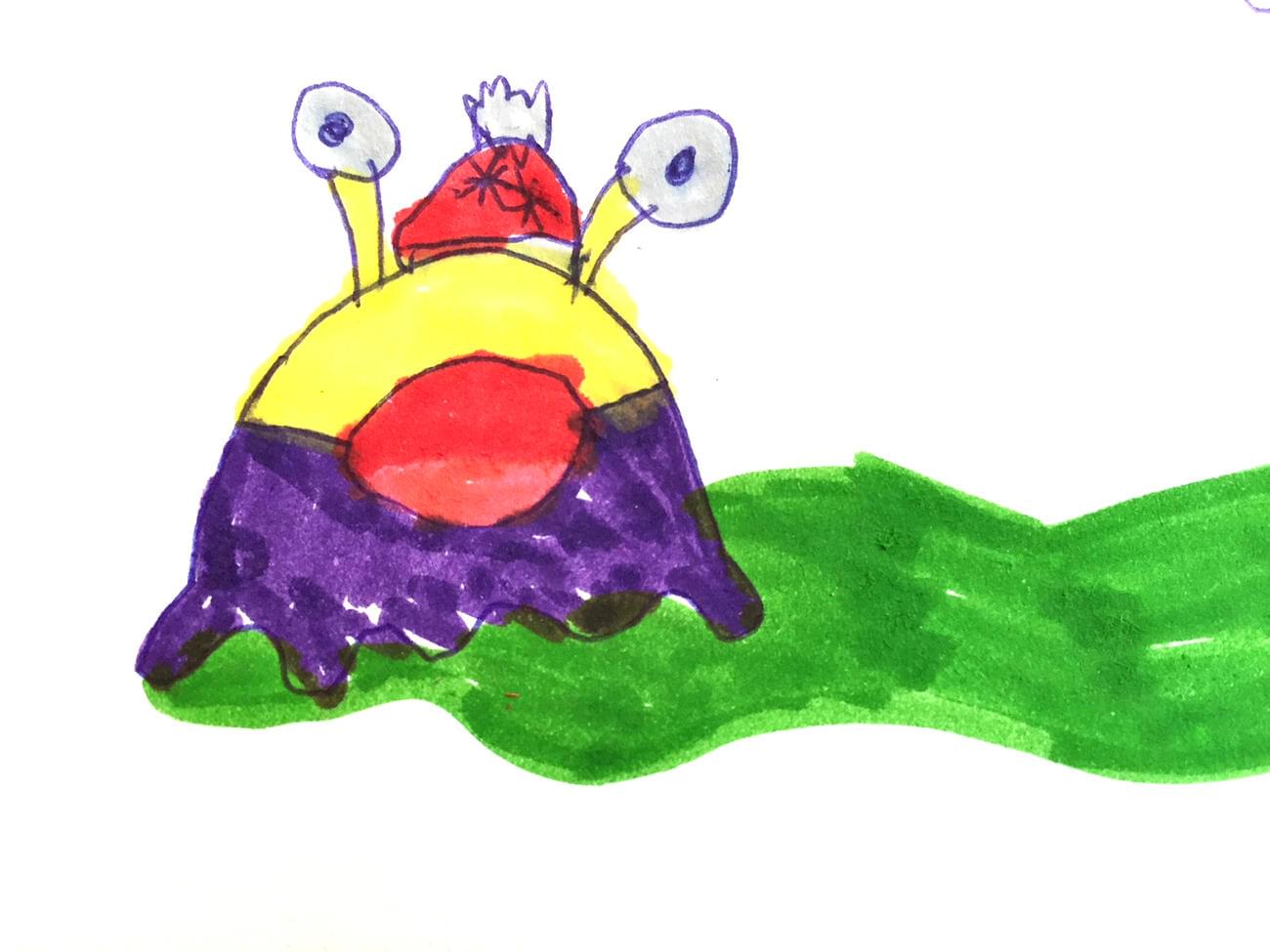 ---
Jarad's Astroid Alien: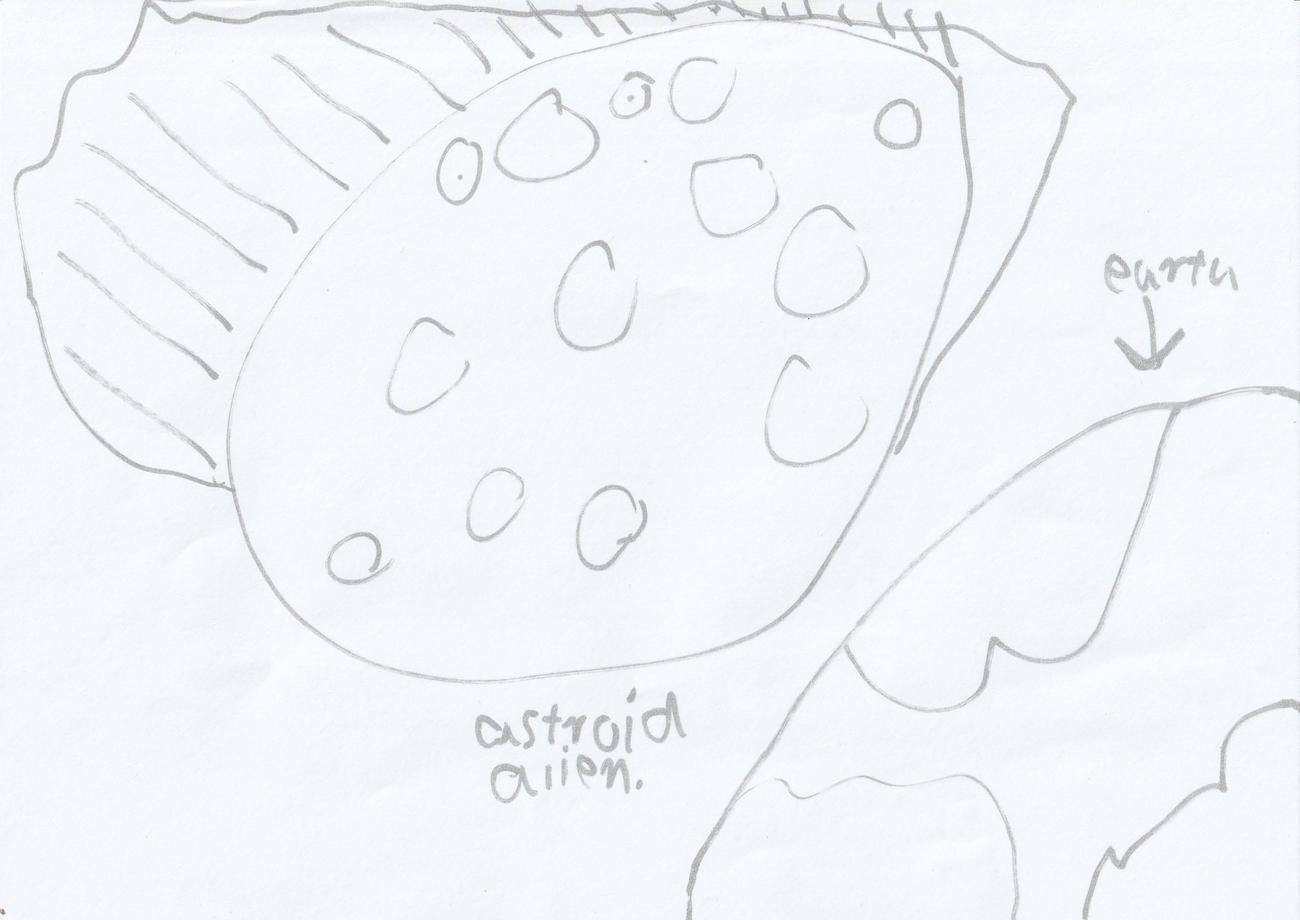 Shaun's Space Alien: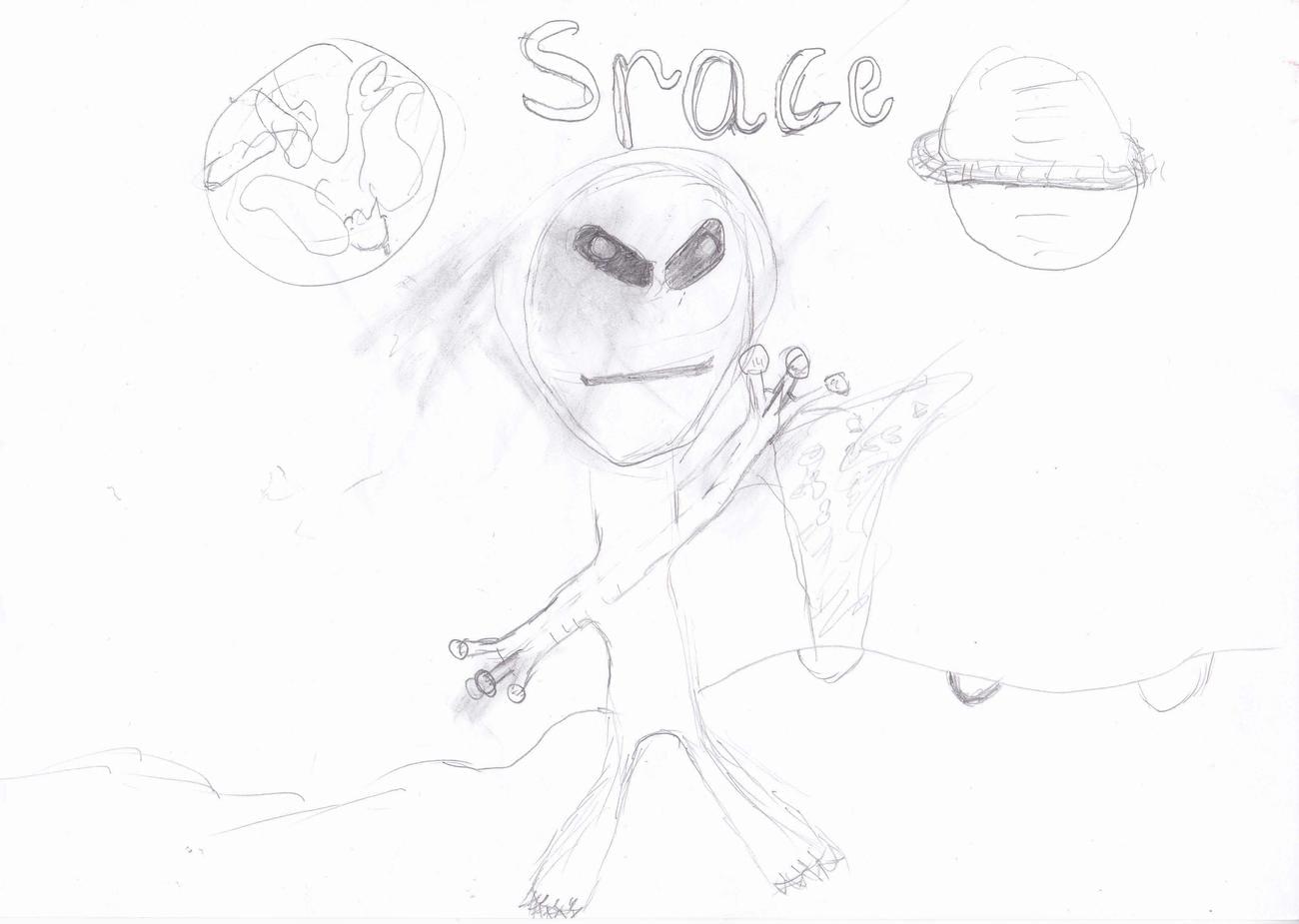 Actually, some of these aliens are adorable! We hope they come and visit us soon.
We're sending a copy of The Boy From Earth out to each of these very talented winners.
Have a look below at some of the other amazing aliens we received:
Dab Alien!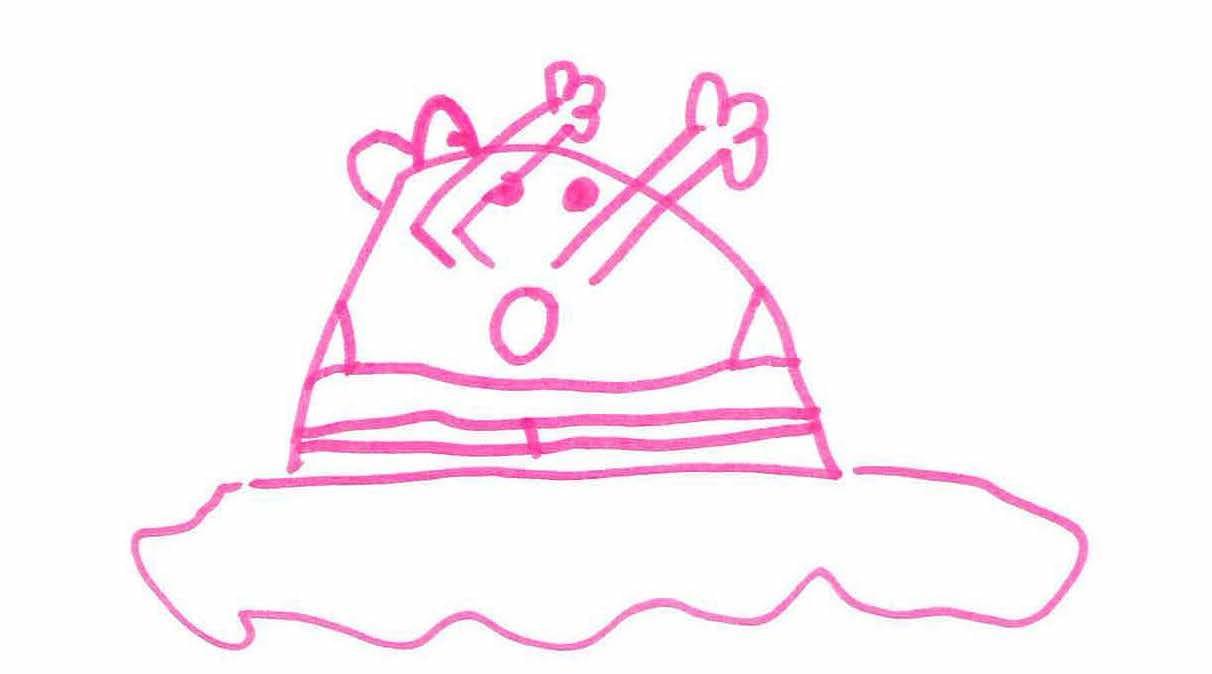 ---
Pen Alien!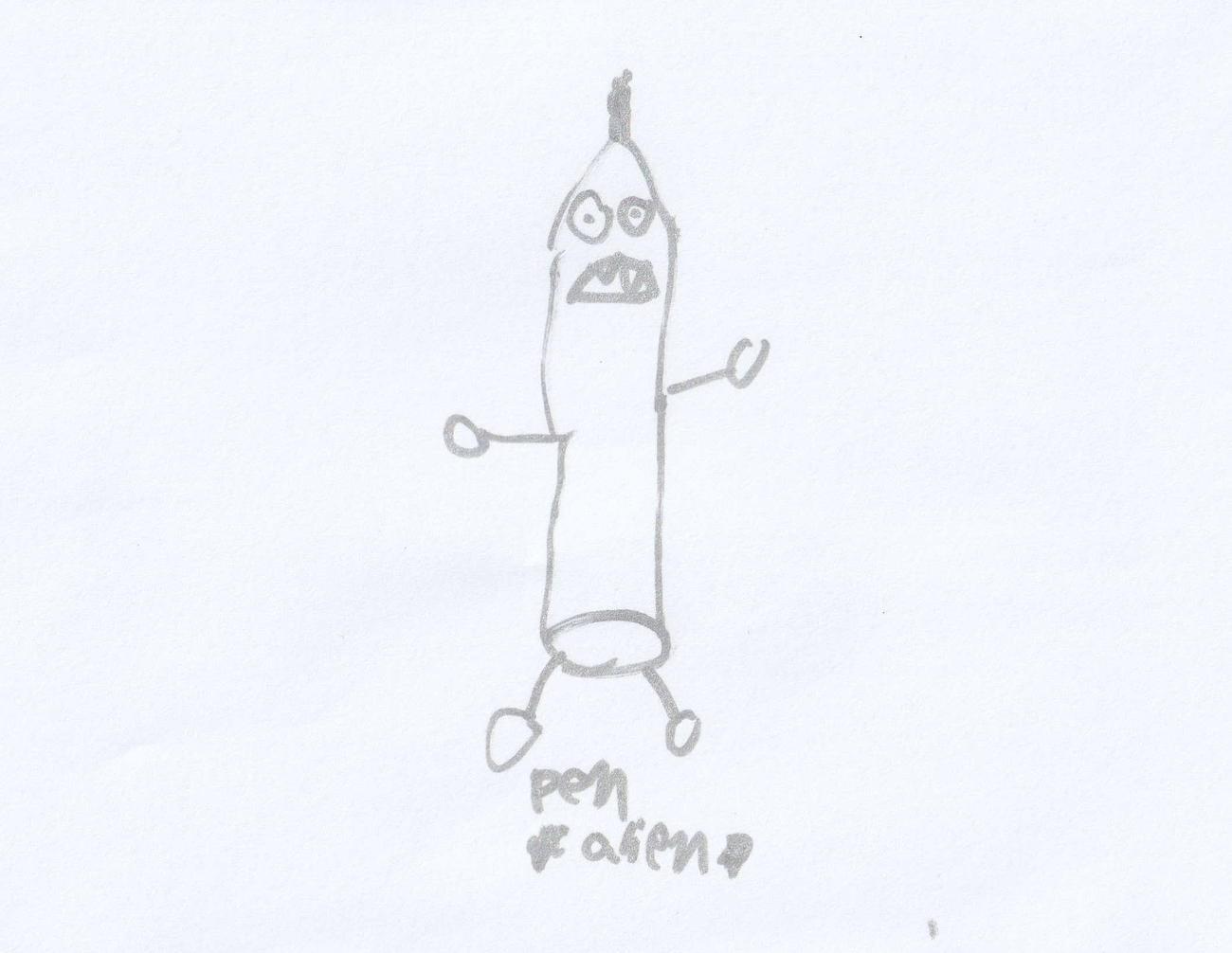 ---
The Yummiest Donut Alien Ever!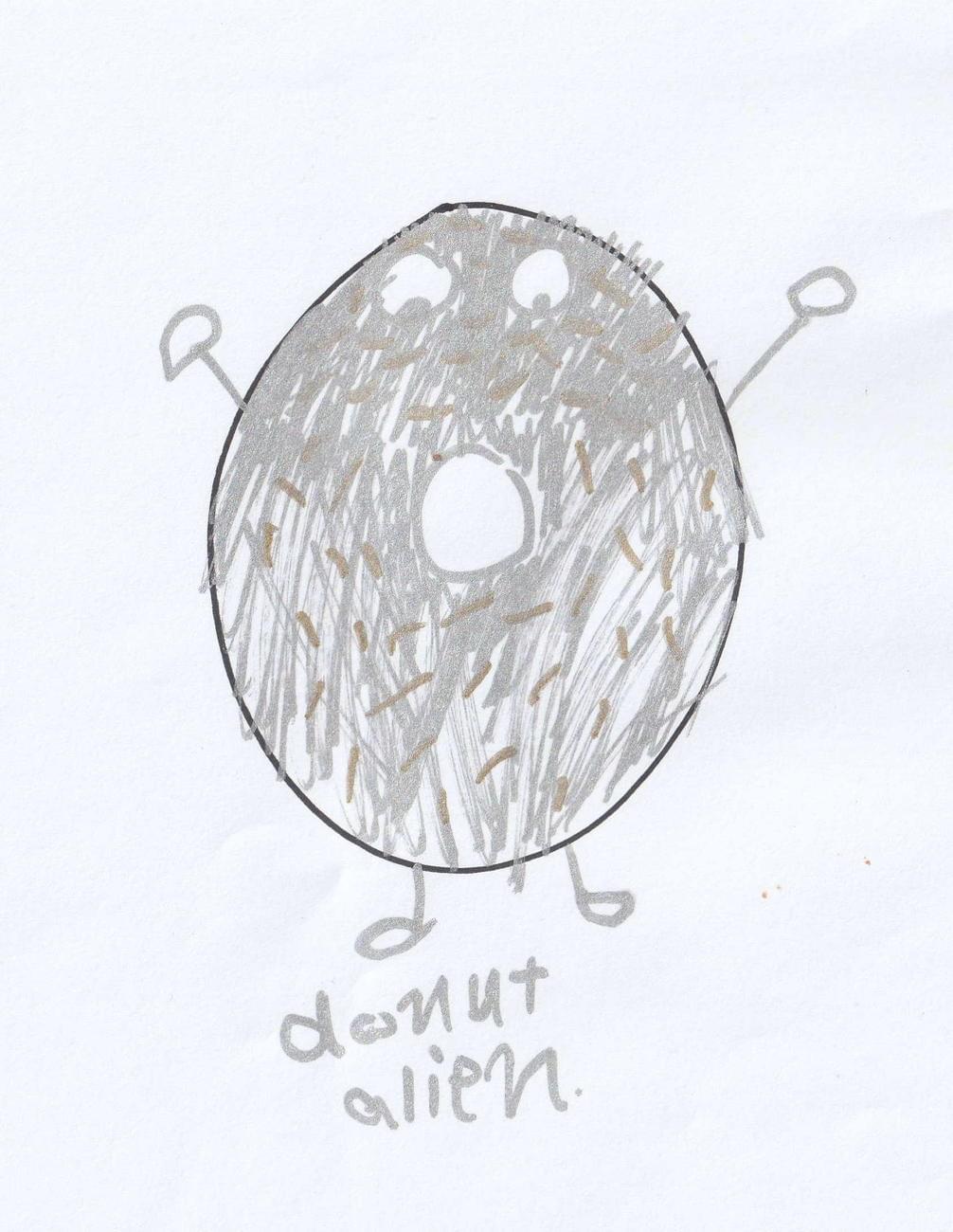 ---
The Big Burp Alien with Thousands of Eyes!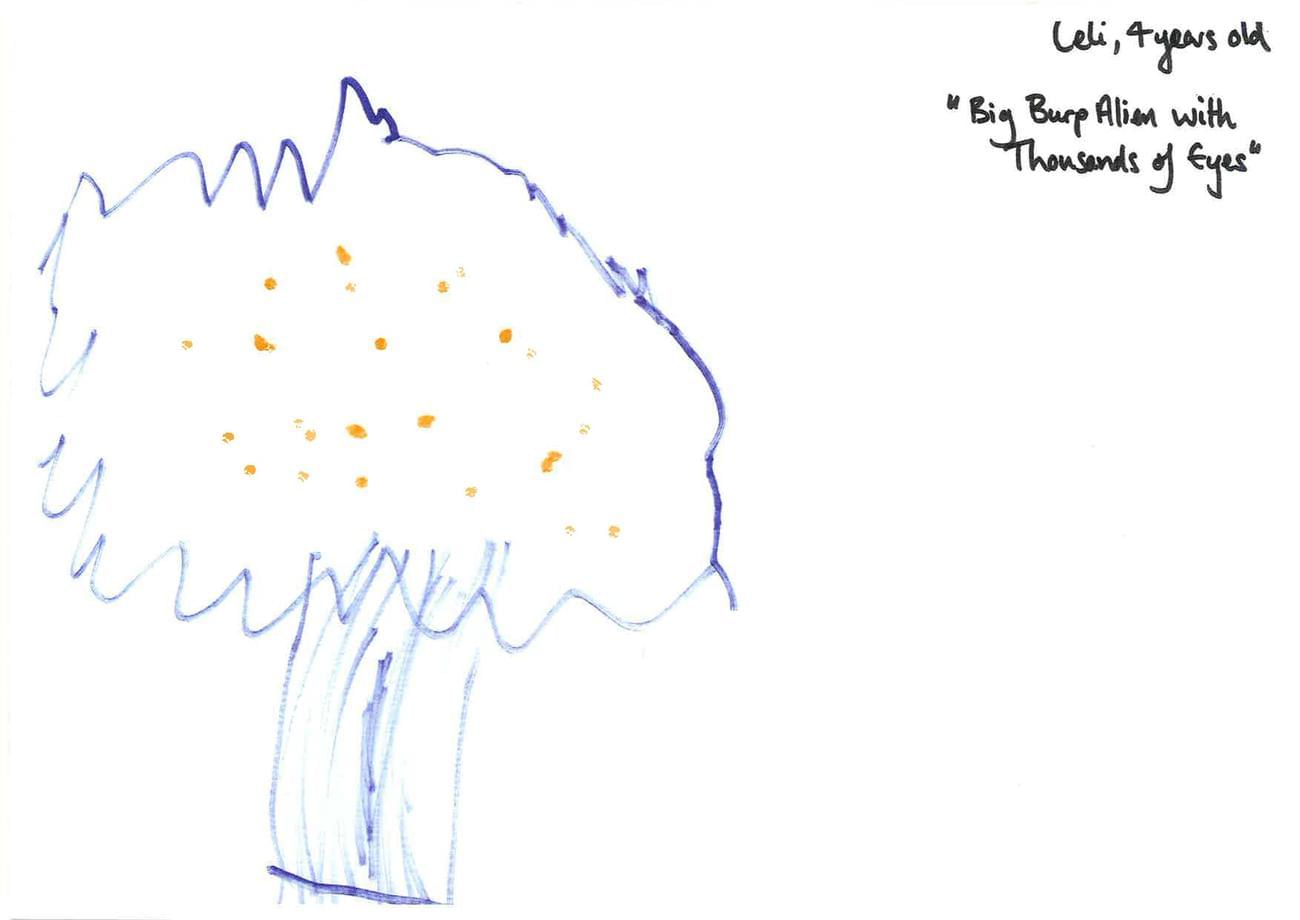 ---
Splatty Alien!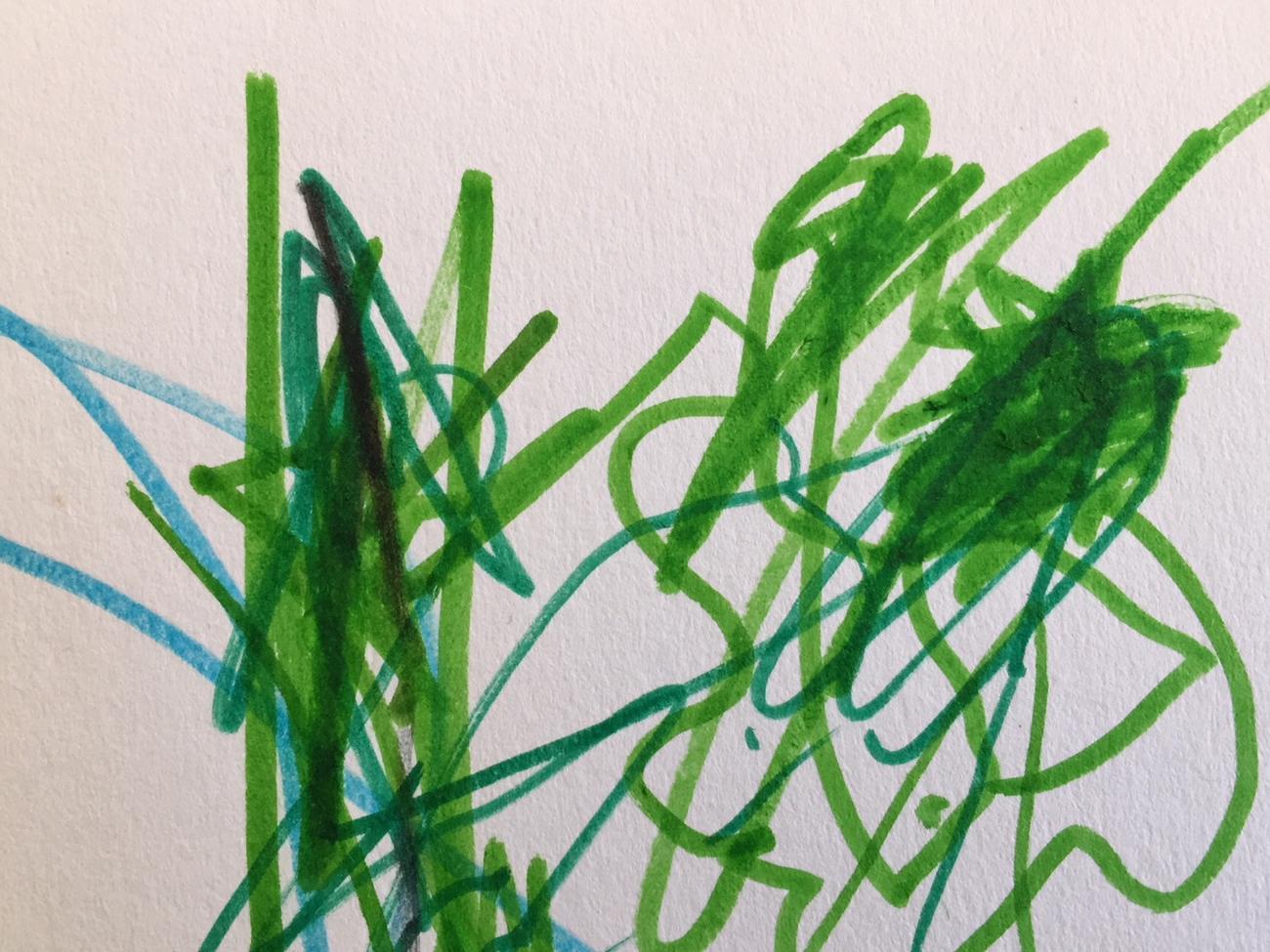 The Boy from Earth is available now in all good bookshops, on the Text website (free postage!) and as an eBook.
FRIENDS OF THE CHILLER
SUBSCRIBE TO TEXT'S NEWSLETTER