A note from the Text team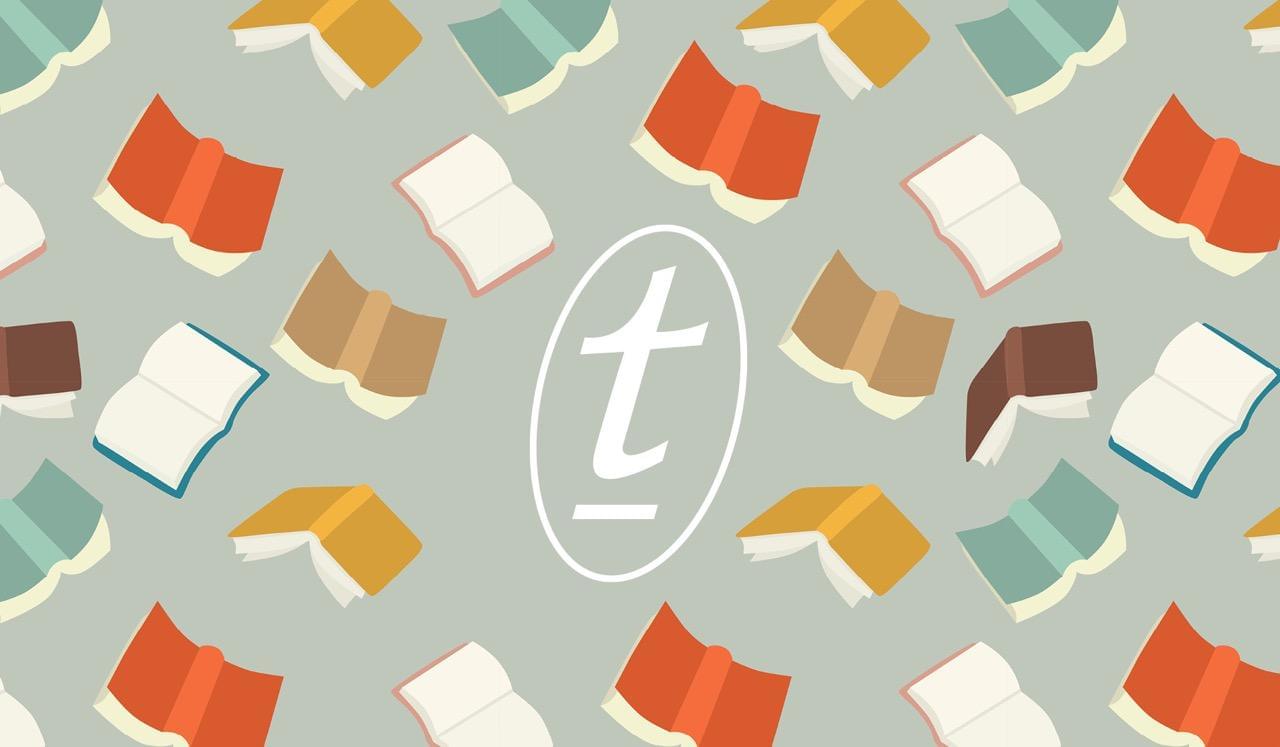 Dear friends of Text,
In these troubling times, we want to let you know that we are doing everything we can to minimise disruption to our publishing. Getting our books into the hands of readers remains our goal. In a time of social isolation we need books to read more than ever!
Everyone in the world of books is supporting each other, and we are proud to be a part of this community. Many of our magnificent booksellers are serving their communities by offering free deliveries within local areas. We are conscious of the challenges facing booksellers at the moment and encourage everyone to support them.
Most of us at Text are already working remotely. We are still reading manuscripts, editing, designing, publicising, marketing and selling books. We are thinking on our feet about strategies to stay at the top of our game, and to adapt.
Our printer and our distribution partners remain open and have drawn up their own contingency plans to allow them to keep operating.
The main difference you will notice is that Text's author events for the next couple of months have been suspended. Our thoughts are with all those in our creative community whose livelihoods are threatened during this pandemic.
We wish you all good health for yourselves and your loved ones, and we look forward to better days ahead.

Very best wishes,
Michael and the Text Publishing team
FRIENDS OF THE CHILLER
SUBSCRIBE TO TEXT'S NEWSLETTER