A Giveaway of our October Books!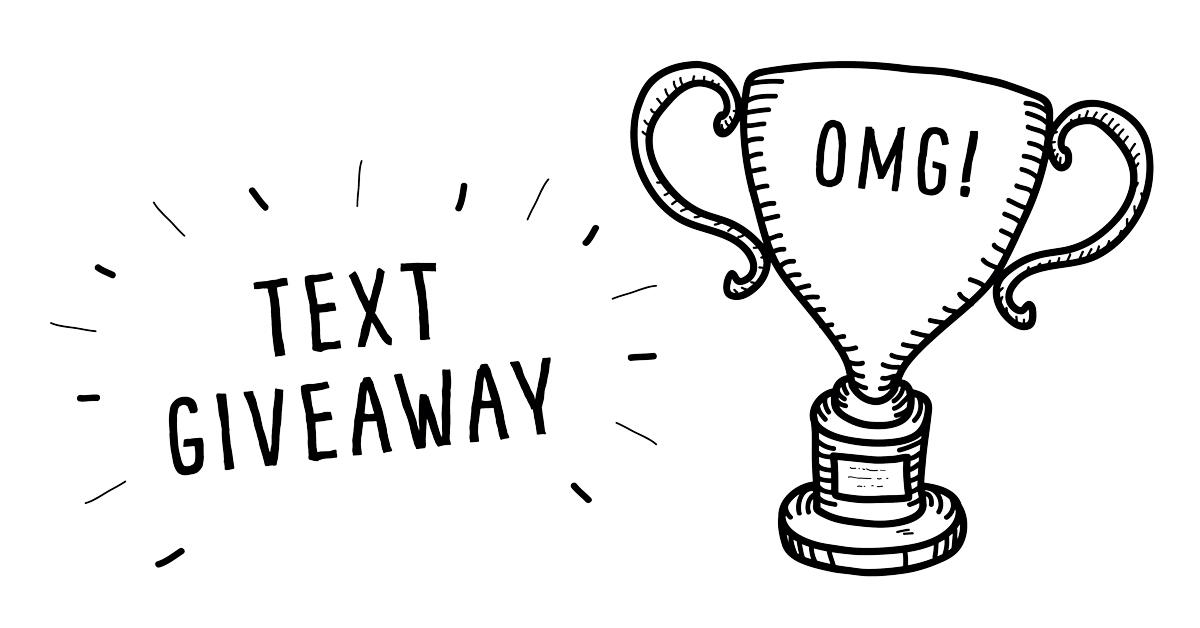 Enter our competition to win one of our new October reads! Just head to Text's Facebook page to tell us why you would like a copy of one of the books below. The best response wins! Competition is open to AU/NZ residents. Entries close 10am AEST Monday 9 October. Winners will be notified on Facebook by 5pm. 
Crime lovers, rejoice! Crime and mystery are the flavour of the month at Text. The Disappearance of Adèle Bedeau by Graeme Macrae Burnet, author of the Man Booker–shortlisted His Bloody Project, is a noir masterpiece. It is an intense and engrossing portrait of a deeply repressed man crippled by paranoia and anxiety, and has many people claiming it's better than Burnet's much-praised second book. 
Slaughter Park: The Belltree Trilogy, Book Three is the thrilling conclusion to internationally bestselling author Barry Maitland's Belltree Trilogy and finishes off this powerful series in jaw-dropping style. According to the West Australian, it is 'an unqualified triumph and Aussie hard-boiled crime fiction at its very best.'  
Elizabeth Haynes, author of the creepiest stalker novel ever, Into the Darkest Corner, terrifies us all over again with an ingeniously plotted suspense story, Never Alone. Former police intelligence analyst Elizabeth Haynes cleverly weaves the terrifying into the everyday, creating an atmospheric psychological thriller. 
If real-life crime is more your bag (in a bookish sense, of course), the The Scholl Case by journalist Anja Reich-Osang is an in-depth investigation, in the vein of Garner, of how a seemingly picture-perfect marriage led to a deadly ending. On a cold December morning in 2011, the body of 67-year-old Brigitte Scholl is found in a forest. Three weeks later, her highly respected husband, a former town mayor, is arrested.
Rounding out the mystery theme, we're excited to release the young adult novel that beat the rest of the competition for the 2015 Text Prize: The Book of Whispers by Kimberley Starr. It's a wonderfully imaginative mediaeval adventure with a strong female and male dual narrative set against the Crusades, replete with demons and forces beyond the realms of human imagination.
Yan Lianke was shortlisted for the Man Booker International Prize in 2016 and 2014, and won the 2014 Franz Kafka Book Prize. His new, and possibly most accessibly novel, The Explosion Chronicles, is a satirical examination of the explosive growth of modern China, and the consequences of greed and corruption.
And to cap it off, we present you with a collection of Text Classics, with delectable covers, by the inimitable Christina Stead. These guys sum it up nicely: 
'I cannot see how anyone can deny Miss Stead's position as the most extraordinary woman novelist produced by the English-speaking race since Virginia Woolf.' New Yorker
The Little Hotel introduced by Lisa Gorton. After the Second World War, bizarre characters from across the ruined continent have gathered at the Hotel Swiss-Touring. First published in 1973, this is a sharp, witty satire of changing lives in postwar Europe.
The Beauties and Furies introduced by Margaret Harris. Having recently abandoned London and her dull marriage for the excitement of Paris and her young lover, Elvira Western begins to wonder if she's made the right choice. Set against the backdrop of a politically charged city, this is an acerbic and darkly comic exploration of passion, marriage and sexuality.
The Puzzleheaded Girl introduced by Fiona Wright. A remarkable quartet of novellas from one of the most influential and highly acclaimed Australian authors of the twentieth century.
A Little Tea, a Little Chat introduced by David Malouf. A biting critique of twentieth-century America that tells the story of Robert Grant, a New York businessman whose shady dealings unravel when he meets his match in the elusive Barbara Kent.
Good luck!
FRIENDS OF THE CHILLER
SUBSCRIBE TO TEXT'S NEWSLETTER