A cornucopia of press for Lloyd Jones and A History of Silence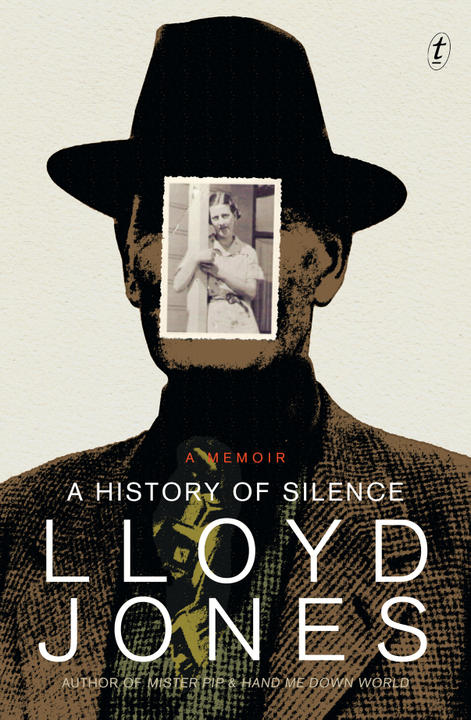 There's been a lot of coverage of Lloyd Jones' moving memoir about a family mystery and a devastated landscape, A History of Silence, which Peter Pierce calls 'as strange, wilful and compelling as his fiction'.
Watch a video of Lloyd talking with the ABC's Jane Hutcheon on 'One Plus One'. The Wheeler Centre also has a video up, filmed when Lloyd was in town for the 2013 Melbourne Writers Festival. Caroline Baum talks with Lloyd Jones in a video interview up on the Booktopia website.
You can listen to interviews with Lloyd on ABC 774 with John Faine; on ABC Classic FM with Margaret Throsby; and on ABC RN's Books and Arts Daily with Michael Cathcart.
The Monthly chose A History of Silence for their September 'Monthly Book' pick, curated by Ramona Koval. You can read Ramona's notes and watch her interview with Lloyd here.
A History of Silence is available now in bookshops and online.
FRIENDS OF THE CHILLER
SUBSCRIBE TO TEXT'S NEWSLETTER