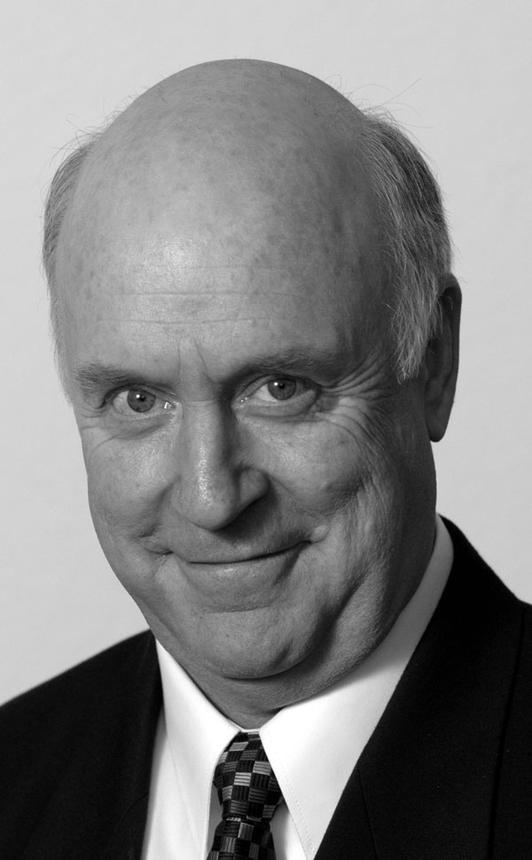 High resolutionuser
John Clarke was born in New Zealand. He was and remains one of Australia's best-known and most loved faces on TV. A comedian, writer and actor, his appearances included the famous Fred Dagg character, The Gillies Report and The Games. John's books include A Dagg at My Table, The Howard Miracle and The 7.56 Report. His novel, The Tournament, was released in the UK and US to great critical acclaim.
John Clarke died in 2017.
A tribute to John by Michael Heyward, Text's Publisher, can be read here.
Find out more about John Clarke