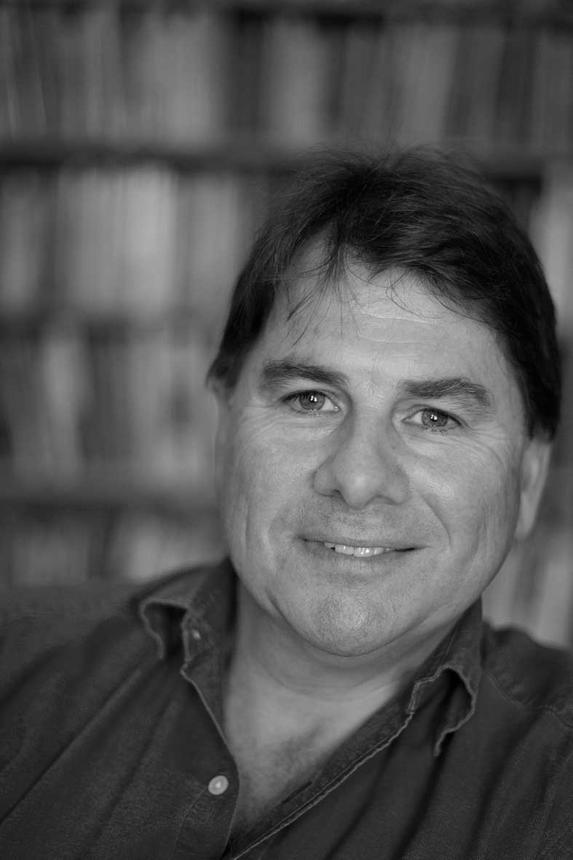 High resolutionuser
Michael Cathcart was born in Melbourne in 1956—the year that television came to Australia. He was educated at Melbourne Grammar, the University of Melbourne, ANU and a tyre factory in Port Melbourne. He has worked as a schoolteacher, university lecturer and theatre director.
Cathcart is currently the presenter of Radio National's 'Books & Arts' program and he has also presented 'Arts Today' and the 'Radio National Quiz'. For ABC TV he has presented the history magazine show 'Rewind' and the documentary series 'Rogue Nation'. Cathcart is the author of Defending the National Tuckshop (1988), an expose of a secret militia called the White Army formed in Victoria in 1931, and he has published an abridgement of Manning Clark's epic A History of Australia and an anthology of Australian speeches.
Michael Cathcart's latest book is The Water Dreamers.