Text Classics at Gleebooks, NSW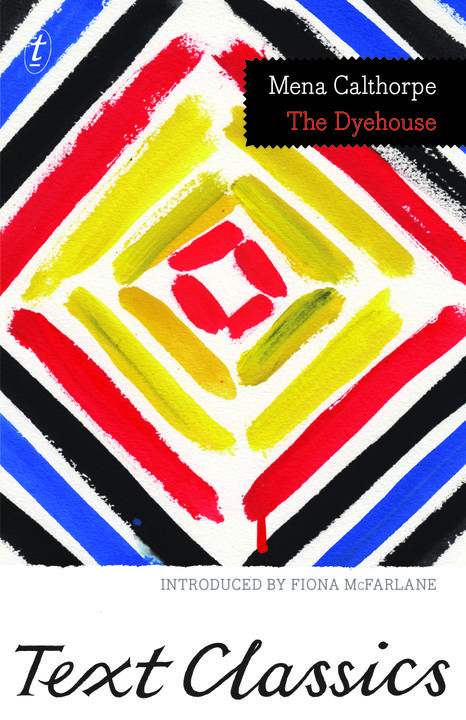 Launched in 2012 with a suite of thirty titles, the Text Classics have now sold over 170,000 copies worldwide. The launch generated debate about our neglect of our literary heritage, but it also encouraged the wide reading of authors ranging from Watkin Tench to Henry Handel Richardson, from Barbara Baynton to Sumner Locke Elliott.
Since then Text has added dozens of titles to the Text Classics series, and has brought some extraordinary writers from Australia and New Zealand to domestic and international attention—writers including Elizabeth Harrower, Kenneth Cook, Kenneth Mackenzie, David Ballantyne, Amy Witting and Madeleine St John.
Text is publishing their 100th Text Classic in September: once again it's another long out-of-print and forgotten novel, The Dyehouse by Mena Calthorpe, first published in 1961. Fiona McFarlane has penned a wonderful introduction.
Join Gleebooks to celebrate this milestone with a panel of great Australian authors including Fiona McFarlane, David Malouf, and Text publisher Michael Heyward. 
More information and bookings