Wine and Crime Literary Dinner at Bellota
Meet Australian crime novelists Angela Savage and Jock Serong as they chat over dinner about all things noir!
How do you write a crime novel? Where does the inspiration come from? 
There will be readings, conversation and a lot of laughs as diners will see that crime writers really have the most fun! Gather at award-winning restaurant Bellota for a delicious 3-course meal matched with wine...Pinot Noir, of course!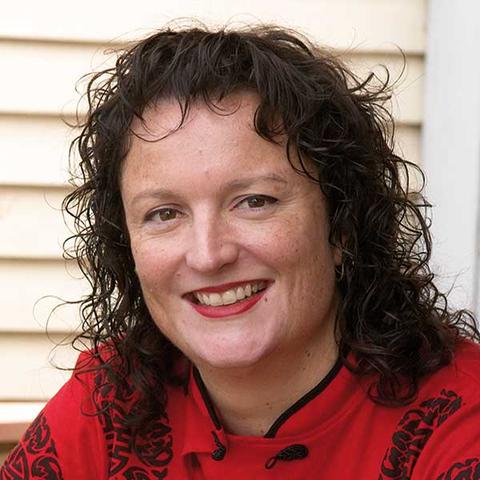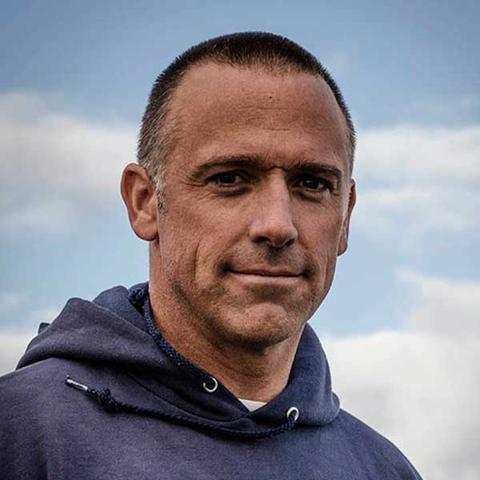 More information and bookings