Tim Flannery visits Hobart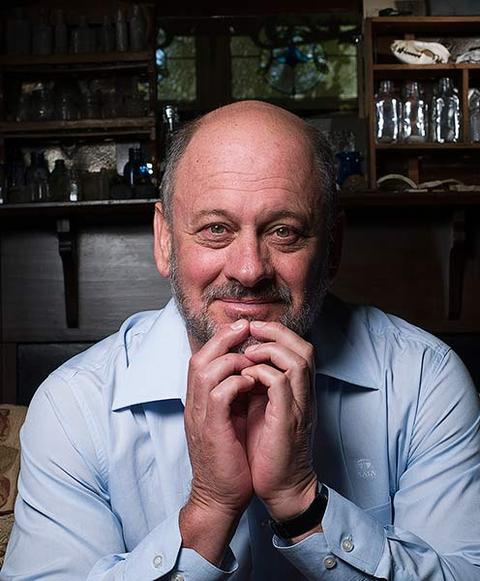 To celebrate the release of his new book Atmosphere of Hope, The Hobart Bookshop will present Tim Flannery in conversation with Bob Brown, moderated by Peter Boyer.
Tim Flannery has published over thirty books including the award-winning The Future Eaters, The Weather Makers and Here on Earth and the novel The Mystery of the Venus Island Fetish. In 2007 he co-founded and was appointed Chair of the Copenhagen Climate Council. In 2011 he became Australia's Chief Climate Commissioner, and in 2013 he founded and heads the Australian Climate Council. 
In the lead-up to the United Nations Climate Change Summit to be held in Paris in December, Atmosphere of Hope provides both a snapshot of the trouble we are in and an up-to-the-minute analysis of some of the new possibilities for mitigating climate change that are emerging now.
From atmospheric carbon capture through extensive seaweed farming, CO2 snow production in Antarctica and the manufacture of carbon-rich biochar to reflecting the sun's rays by releasing sulphur into the atmosphere, and painting landscapes and cities white, Flannery outlines an array of innovative technologies that give cause for hope.
Bookings are essential. Phone The Hobart Bookshop on +61 3 6223 1803, email hobartbookshop@gmail.com, or enquire in person at 22 Salamanca Square, Hobart.