Tim Flannery at Blue Mountains Writers Festival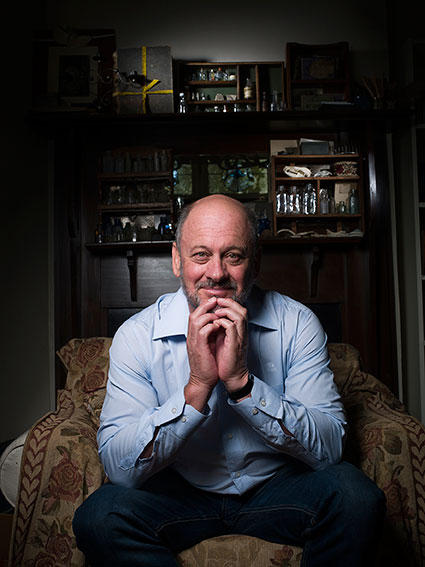 In his book, Europe: A Natural History, Australian palaeontologist and conservationist Tim Flannery explores Europe's surprising deep past, and how it might inform the future. Discover a pre-history when hippos swam the Thames and giant carnivorous hedgehogs roamed Italy.
Tim will be in conversation with writer, journalist and CEO of Writing NSW Jane McCredie.
More information and bookings