The Next Big Thing: Bram Presser at The Wheeler Centre (VIC)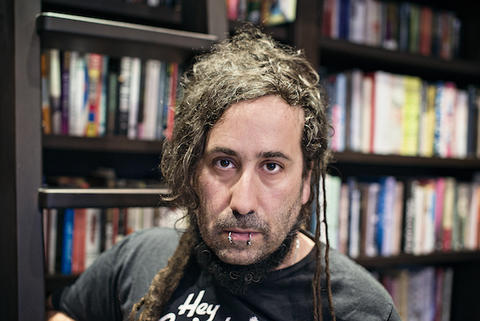 The space between pure fiction and fact harbours many curious things. When it comes to famous (or infamous) historical events, we may know broadly what happened – but the inner lives and private worlds of key players are literally left to the imagination. Enter fiction.
For this edition of The Next Big Thing, hear stories of real lives reimagined. How can we make sense of history, and lend humanity to its most influential (or discreet) figures? When legacy overshadows experience, how might we fill in the gaps? Come and find out – with readings from Kelly Gardiner (Goddess), Marija Pericic (The Lost Pages) and Bram Presser (The Book of Dirt).
More information and bookings