Outspoken Maleny: Ramona Koval with Krissy Kneen.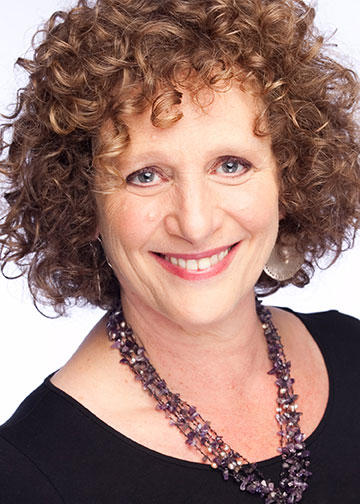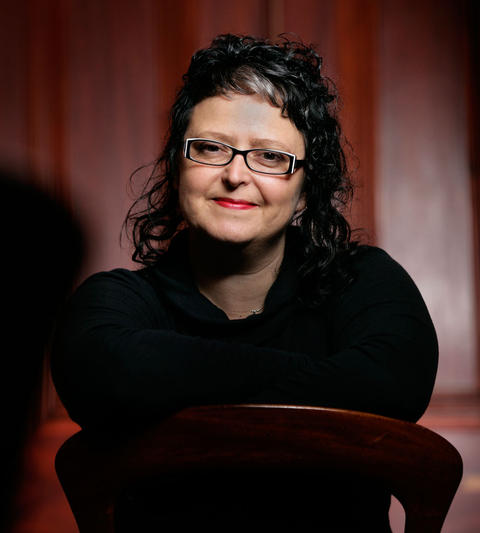 Ramona Koval is a writer, journalist, broadcaster and editor. She is also an Honorary Fellow at the Centre for Advancing Journalism, University of Melbourne. She is the author of By the Book: A Reader's Guide to Life, and Bloodhound: Searching For My Father.
Ramona's parents were Holocaust survivors who fled their homeland and settled in Melbourne. As a child, Koval learned little about their lives—only snippets from traumatic tales of destruction and escape. But she always suspected that the man who raised her was not her biological father.
One day in the 1990s, long after her mother's death, she decided she must know the truth. A phone call led to a photograph in the mail, then tea with strangers. Before long Koval was interrogating a nursing-home patient, meeting a horse whisperer in tropical Queensland, journeying to rural Poland, learning other languages and dealing with Kafkaesque bureaucracy, all in the hope of finding an answer.
The result is the compelling memoir Bloodhound, Searching for my Father, published in 2015.
Krissy Kneen has been shortlisted three times for the Queensland Premier's Literary Award and in 2014 won the Thomas Shapcott Poetry Prize.
She is the author of a short collection of erotica, Swallow the Sound, a memoir, Affection, a collection of erotica entitles, Triptych and her literary novel Steeplechase. Her new book, The Adventures of Holly White and the Incredible Sex Machine is amazing literary sci-fi superhero sex romp.

Tickets will available via Maleny Bookshop. Please call 5494 3666
More information and bookings