Michelle Scott Tucker at Southern Highlands Writers Festival (NSW)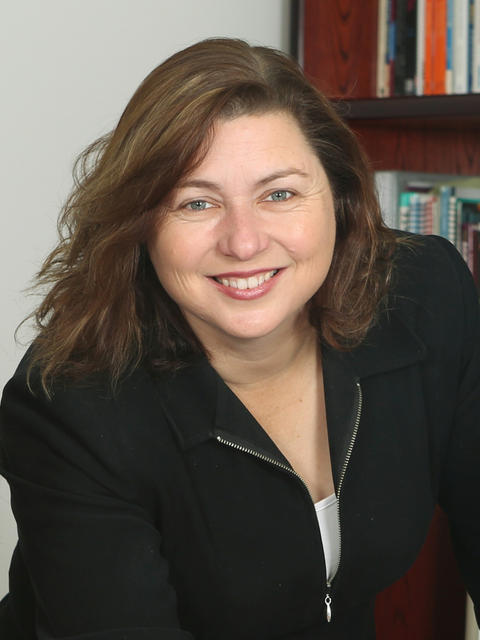 In 1788 a young woman raised in the vicarage of an English village married a handsome, but penniless, army officer. In any Austen novel that would be the end of the story, but for the real-life woman who became an Australian farming entrepreneur and played an integral part in establishing Australia's wool industry, it was just the beginning. In Elizabeth Macarthur: A Life at the Edge of the World, Michelle Scott Tucker  shines a light on an often-overlooked aspect of Australia's history.
Join Michelle in conversation about her book at the Southern Highlands Writers Festival.
More information and bookings