Krissy Kneen at the Brisbane Square Library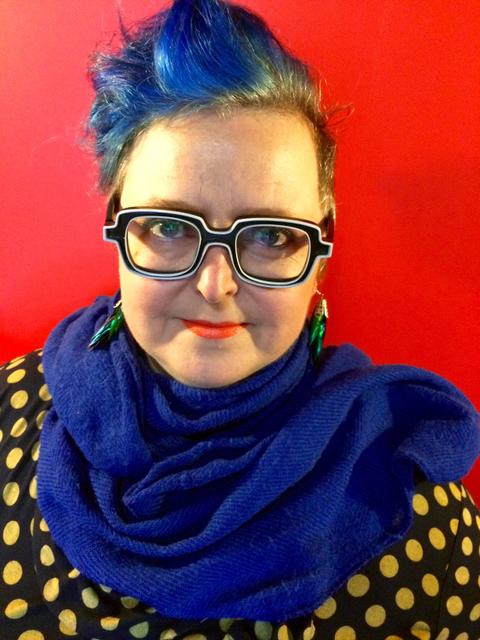 Join Krissy Kneen at the Brisbane Square Library to discuss her new book An Uncertain Grace.
Some time in the near future, university lecturer Caspar receives a gift from a former student called Liv: a memory stick containing a virtual narrative. Hooked up to a virtual reality bodysuit, he becomes immersed in the experience of their past sexual relationship. But this time it is her experience. What was for him an erotic interlude, resonant with the thrill of seduction, was very different for her—and when he has lived it, he will understand how.
An Uncertain Grace is a novel in five parts by one of Australia's most inventive and provocative writers. Moving, thoughtful, sometimes playful, it is about who we are—our best and worst selves, our innermost selves—and who we might become.
Krissy Kneen in the award winning author of the memoir Affection, the novels Steeplechase, Triptych, The Adventures of Holly White and the Incredible Sex Machine and the Thomas Shapcott Award winning poetry collection Eating My Grandmother. She has written and directed broadcast documentaries for SBS and ABC television.