Susan Elderkin at The School of Life, St Kilda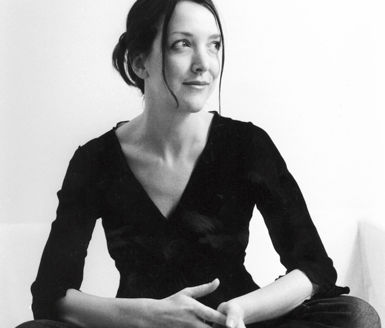 The School of Life presents 'This Book Will Change Your Life' with Susan Elderkin.
At this special event you'll explore how books can enrich us. You'll discover the sort of novels that can rescue us at times of crisis—whether we've fallen out of love, have a tendency to procrastinate or want to build better friendships. A playful, poignant celebration of the power and reach of fiction in our lives, this interactive evening will get you thinking about the novels that have made you who you are and where you want fiction to take you next.
Susan will be joined by Melbourne School of Life bibliotherapists Nina Killham and Sonya Tsakalakis.
Susan Elderkin was listed by Granta as one of the 20 Best Young British Novelists in 2003. She is also a travel writer, journalist and reviewer. She is the co-founder of the Bibliotherapy Service at The School of Life in London and the co-author of The Novel Cure: An A-Z of Literary Remedies. Her work as a bibliotherapist inspired the theme of this year's Sydney Writers' Festival.
More information and bookings