Stuart Kells at Geelong Library (VIC)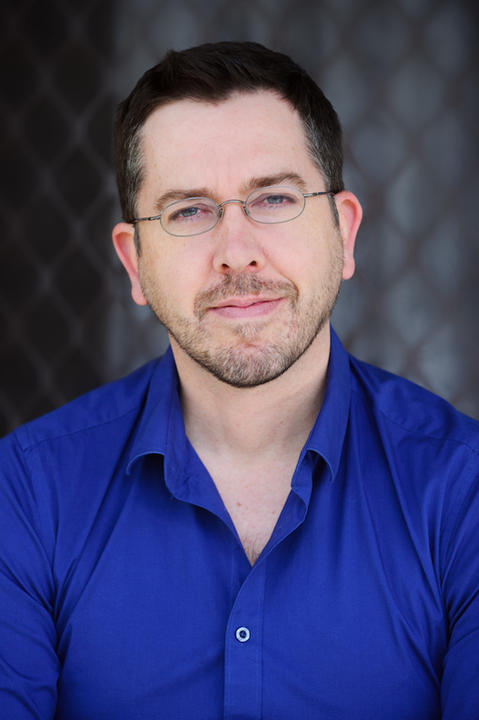 From acclaimed author and ardent bibliophile, Stuart Kells, comes an exploration of the quest to find the personal library of the world's most famous author: Shakespeare's Library.
The whereabouts of Shakespeare's library—his personal collection of manuscripts, books, letters and miscellaneous papers—is a mystery that continues to compel and inspire bibliophiles around the world.
Join Stuart in conversation as he shares insights and stories of his journey.
More information and bookings