Patricia Edgar visits Sandringham Library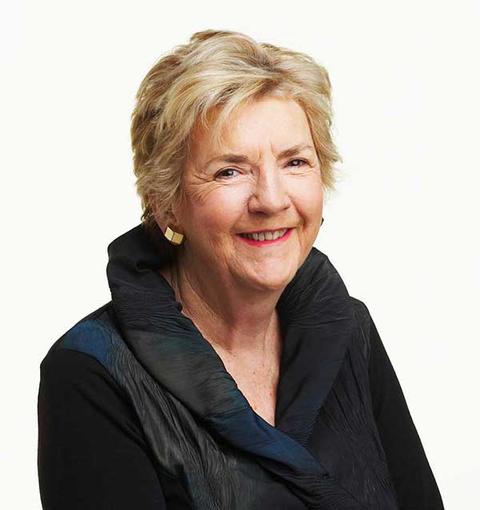 Australians are staying healthy and living longer than ever before. Join author Patricia Edgar, along with Lesley Falloon and Mary Owen—two of eight people interviewed in Patricia's book—who will inspire, entertain and motivate you to be connected, interested, risk-taking and inventive. Come along and enjoy an evening that will challenge your preconceptions about ageing.
Patricia Edgar is a sociologist, educator, film and television producer, writer, researcher, and policy analyst. Through a career spanning four decades she has been at the forefront of media for children nationally and internationally, winning multiple awards for her achievements and programs. In her book In Praise of Ageing, she turns her attention to ageing policy in Australia.
Bookings are essential.
More information and bookings