Mark Raphael Baker at Avenue Bookstore (VIC)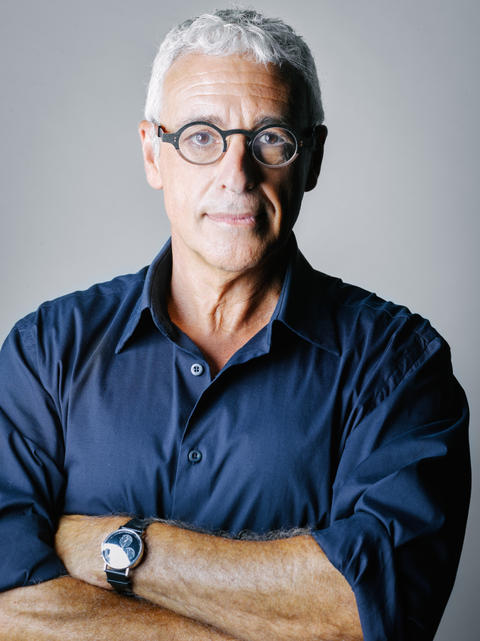 Join Mark Baker at Avenue Bookstore to talk about his new book Thirty Days: A Journey to the End of Love with Tim Byrne.
After the death of his wife, Kerryn, Mark Baker wrote an extraordinary portrait of their life together. How well did he know his wife? Did he keep the promises he made to her?
As well as The Fiftieth Gate, A Journey Through Memory, a seminal book on his parents' experience during the Holocaust, Mark Raphael Baker has written a compelling memoir, Thirty Days, A Journey to the End of Love, about the recent death of his wife. He is Director of the Australian Centre for Jewish Civilisation and Associate Professor of Holocaust and Genocide Studies in the School at Monash University, Melbourne.
Bookings essential to rsvp@avenuebookstore.com.au with the subject line: Mark Raphael Baker at Elsternwick.