Launch of The Enigmatic Mr Deakin by Judith Brett (VIC)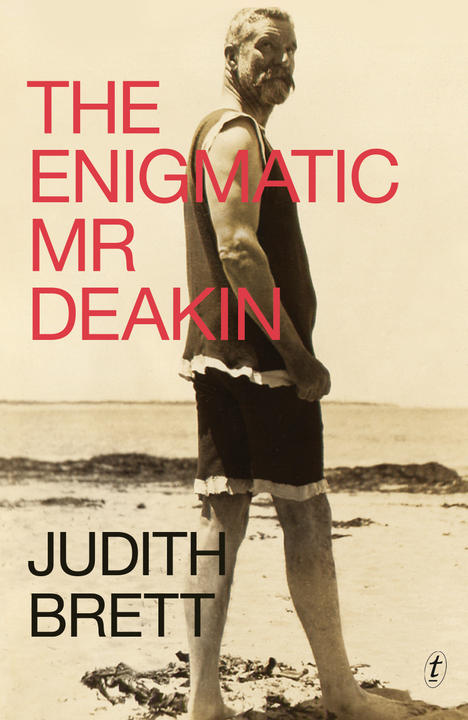 Join Judith Brett at the State Library of Victoria for the launch of her insightful new biography The Enigmatic Mr Deakin. The beautiful hardcover will be launched by Glyn Davis, Vice-Chancellor of the University of Melbourne.
About The Enigmatic Mr Deakin: This biography of Alfred Deakin, Australia's second prime minister, shines fresh light on one of the nation's most significant figures. It brings out from behind the image of a worthy, bearded father of federation the gifted, passionate and intriguing man whose contributions continue to shape the contours of Australian politics.
The acclaimed political scientist Judith Brett scrutinises both Deakin's public life and his inner life. Deakin's private papers reveal a solitary, religious character who found distasteful much of the business of politics, with its unabashed self-interest, double-dealing, and mediocre intellectual levels. And yet politics is where Deakin chose to do his life's work.
RSVP: nadja.poljo@textpublishing.com.au