Launch: Dirt Circus League by Maree Kimberley (Online)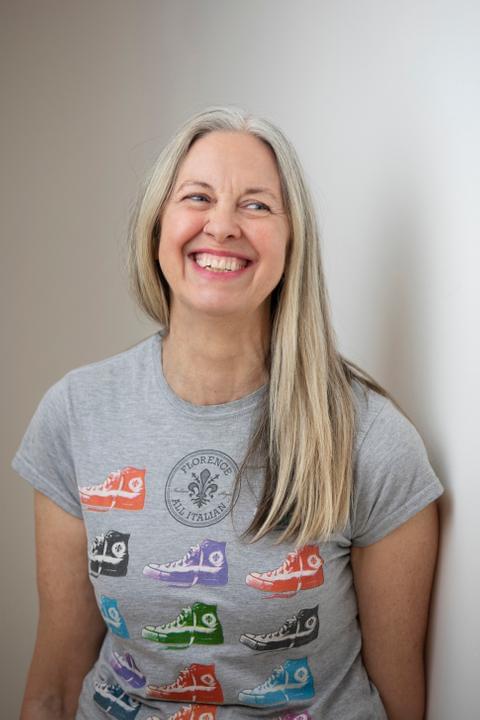 Join Dr Marianne de Pierres in conversation with Maree Kimberley for the launch of Maree's debut young adult novel Dirt Circus League.
Maree Kimberley is a writer from Brisbane. Her work has been published in several anthologies, including The Year's Best Australian Fantasy and Horror 2015 and Defying Doomsday.
Dirt Circus League, her first novel for young adults, was inspired by the remote landscapes of Cape York and her fascination for neuroscience.
This online event is presented by Where the Wild Things Are. Please register here.
More information and bookings