Killer Queens: Sue Williams at Castlemaine Library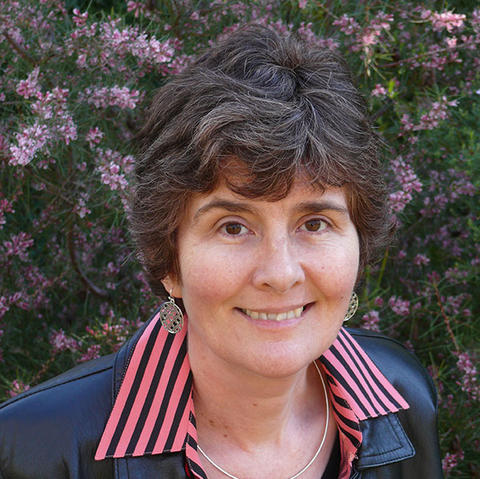 Featuring crime writers Sandi Wallace, Ellie Marney, Kathryn Ledson and Sue Williams.
This foursome writes thrillers and rural crime novels that range across gritty, romantic, young adult and comedy-crime, all with a distinct Australian style. Join them at Castlemaine Library for a crimally entertaining conversation!
Sue Williams is a science and travel writer and a chartered accountant who also holds a PhD in marine biology. Her articles have been published in a range of magazines and on 'The Science Show' on ABC Radio National. Sue lives in Melbourne with her husband. Murder with the Lot is her first book.
More information and bookings