Carl Hoffman in Adelaide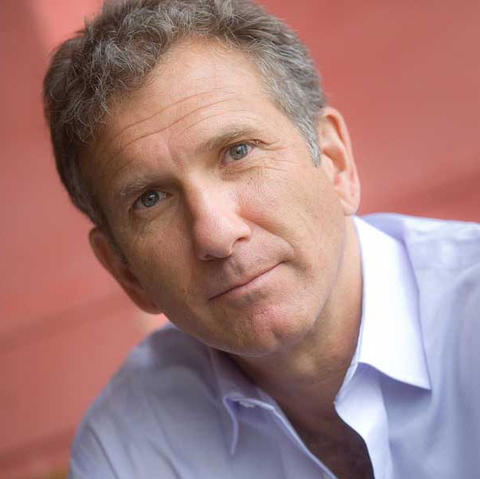 The mysterious disappearance of Michael Rockefeller in New Guinea in 1961 has kept the world, and even Michael's powerful, influential family, guessing for years.
Join Carl Hoffman's journey in an evening of conversation and images as he uncovers the startling new evidence that finally reveals the full, astonishing story. Hoffman is the acclaimed author of Savage Harvest, which debuted on the New York Times bestseller list and was named by Amazon as the best non-fiction book for 2014.
Carl Hoffman is a critically acclaimed author, with works including The Lunatic Express: Discovering the World Via Its Most Dangerous Buses, Boats, Trains and Planes, and Hunting Warbirds: The Obsessive Quest for the Lost Airplanes of World War II. As a contributing editor at National Geographic Traveler and a former contributing editor for Wired, Hoffman has traveled to more than 75 countries, writing for a number of diverse publications.
Hoffman has won five Lowell Thomas Awards from the Society of American Travel Writers Foundation and two North American Travel Journalism Awards.  
More information and bookings