Graeme Simsion & Anne Buist at Tim's Bookshop (VIC)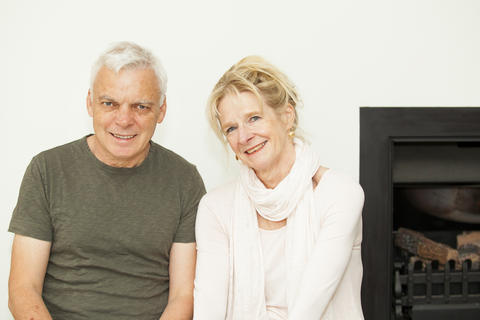 Join Graeme Simsion and Anne Buist to talk about their funny, wise and romantic new book Two Steps Forward at Tim's Bookshop.
Zoe, a sometime artist, is from California. Martin, an engineer, is from Yorkshire. Both have ended up in picturesque Cluny, in central France. Both are struggling to come to terms with their recent past and looking to make a new start.
The Camino changes you. It's a chance to find a new version of yourself. But in the footsteps of pilgrims who have walked the Camino for centuries, can these two very different people find each other?
Two Steps Forward is a novel about renewal—physical, psychological and spiritual. It's about the challenge of walking a long distance and of working out where you are going. And it's about what you decide to keep, what you choose to leave behind and what you rediscover on the way.