Garry Disher with Tony Birch (NSW)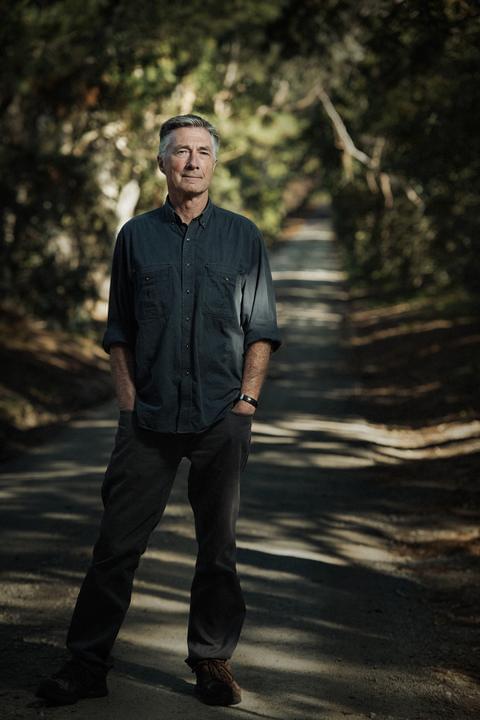 Celebrated writer Tony Birch is a Garry Disher fan and will be talking to the man himself about his new book, The Way It Is Now, and much more at BAD Sydney Crime Writers Festival.
Garry Disher, winner of the 2021 Ned Kelly Award for Consolation, has a new book with a new detective, Charlie Deravin. Charlie's on disciplinary leave from the police sex crimes unit when the skeletal remains of two people are found and the past comes back with a vengeance. 
More information and bookings