A Novel Relationship: Graeme Simsion & Anne Buist talk to Geraldine Mellet at the Perth Festival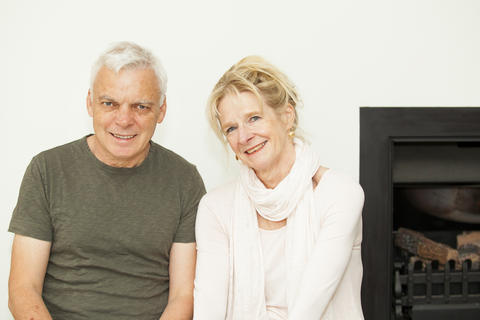 Graeme Simsion is the author of The Rosie Project, The Rosie Effect and The Best of Adam Sharp. Anne Buist is chair of Women's Mental Health at the University of Melbourne and author of the Natalie King  psychological thrillers. 
Partners in life and writing Graeme and Anne talk to Geraldine Mellet about writing together when you live together.
More information and bookings