2016 Auckland Writers Festival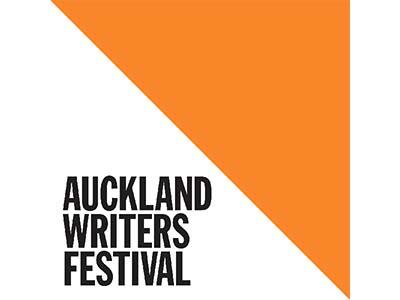 Be a part of the Auckland Writers Festival and meet Text authors Herman Koch and Jane Higgins and Elena Ferrante's translator, Ann Goldstein.
Herman Koch is a successful actor, screenwriter and columnist in the Netherlands, and has written a number of satirical novels, including the international bestseller The Dinner (2011) and Summer House with Swimming Pool (2014). The Dinner was adapted for stage and screen in the Netherlands and an English language film adaptation to be directed by Cate Blanchett has recently been announced.
Jane Higgins lives in Christchurch, New Zealand. She is a social researcher at Lincoln University, specialising in projects with teenagers. She has worked on many human rights campaigns and is interested in astronomy, mathematics and classic science fiction. She won the 2010 Text Prize for Young Adult and Children's Writing for her first novel, The Bridge. The sequel, Havoc, was published in 2015.

Ann Goldstein has translated all of Elena Ferrante's work. She is an editor at the New Yorker and a recipient of the PEN Renato Poggioli Translation Prize.
More information and bookings