Toni Jordan visits Balmain for the 2015 Historical Novel Society Australasia Conference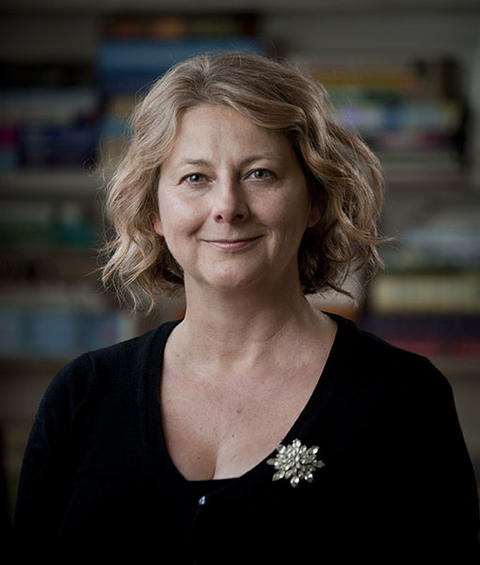 War-torn Worlds: Historical Fiction in Times of Conflict
Toni Jordan joins Nicole Alexander, Vashti Farrer, Kim Kelly and Sophie Masson in discussing why World Wars I and II inspire their fiction, and the challenge of depicting characters who must either overcome, or succumb to, the turbulence of war.
Personal Histories: In Conversation with Toni Jordan and Posie Graeme-Evans
What attracted Toni Jordan to historical fiction after writing acclaimed contemporary novels? And why did Posie Graeme-Evans change careers from being an enormously successful television director, producer and executive to an historical novelist immersed in distant times? Join Kelly Gardiner in learning these story tellers' own histories.
Toni Jordan's debut novel, Addition, was shortlisted for the Barbara Jefferis Award and longlisted for the Miles Franklin in 2009, and has been published in sixteen countries. Her second novel, Fall Girl, was published in 2010 and her latest, Nine Days, in 2012. 
More information and bookings