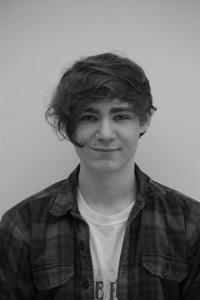 High resolutionuser
Ben Brooks is nineteen years old and lives in Gloucestershire.
His work has been nominated for a Pushcart Prize and for the Dzanc Best of the Web anthology. Grow Up is his fifth published novel.
At 16, Brooks began sending his writing to James Chapman, who runs Fugue State, a small New York press devoted to experimental novels. Chapman published Brooks's first book, Fences, in 2009 and its unusual style sent ripples across the Atlantic.