UNSWriting presents Anne Buist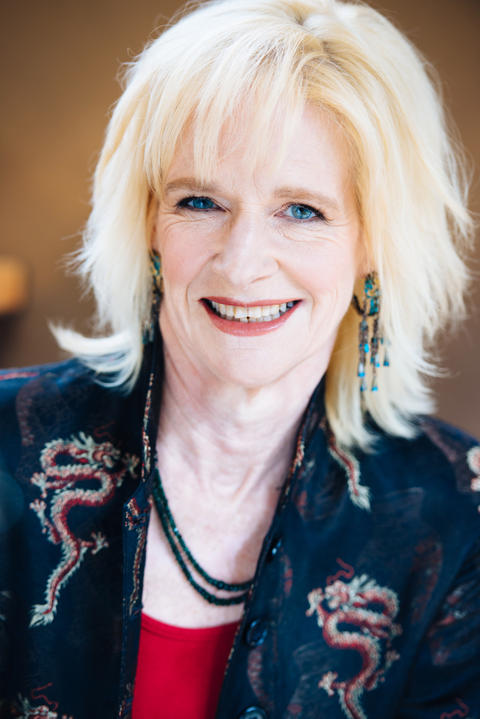 So You Want to Write a Thriller? A Workshop.
Nearly every bookshop has a crime thriller section—often the single largest section. Gone Girl, a psychological thriller, has been in and on the top of every Western booklist for 1-2 years—now Girl on the Train looks to be taking over. Find out why we like to be scared and what it takes to make people compulsively turn the page at 3am, shaking under the bed covers…and a little of the thrill of writing and reading about sex. This workshop explores character, plot structure and "tricks" of the trade, with exercises and references to some old and current thrillers.
Medea's Curse introduces readers to forensic psychiatrist Natalie King who works with victims and perpetrators of violent crime. Women with a history of abuse, mainly. She rides a Ducati a size too big and wears a tank top a size too small. Likes men but doesn't want to keep one. And really needs to stay on her medication. Her creator, writer Anne Buist, is the Chair of Women's Mental Health at the University of Melbourne and has over 25 years clinical and research experience in perinatal psychiatry.
Special Workshop for UNSW students and staff. The workshop will cater for participants with varying levels of literary flair and experience.
To reserve your spot email Anne Brewster on a.brewster@unsw.edu.au