Stuart Kells at the Geelong Library (VIC)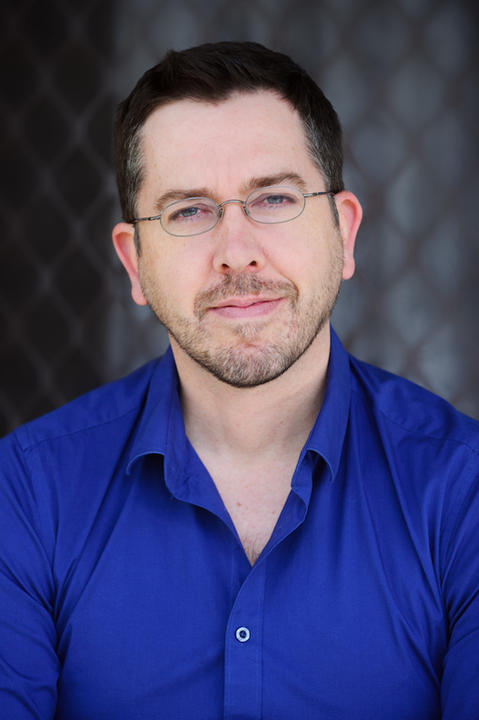 Join Stuart Kells at the Geelong Libary this December for a lively discussion on his new book The Library: A Catalogue of Wonders.
The Library is a fascinating and engaging exploration of libraries as places of beauty and wonder. It's a celebration of books as objects and an account of the deeply personal nature of these hallowed spaces by one of Australia's leading bibliophile.
Stuart Kells is an author and book-trade historian. His 2015 book, Penguin and the Lane Brothers, won the Ashurst Business Literature Prize. An authority on rare books, he has written and published on many aspects of print culture and the book world. Stuart lives in Melbourne with his family. He is writing a book about Shakespeare's library.