Sisters in Crime: 'Thrills, spills and pills with Jaye Ford and Anne Buist'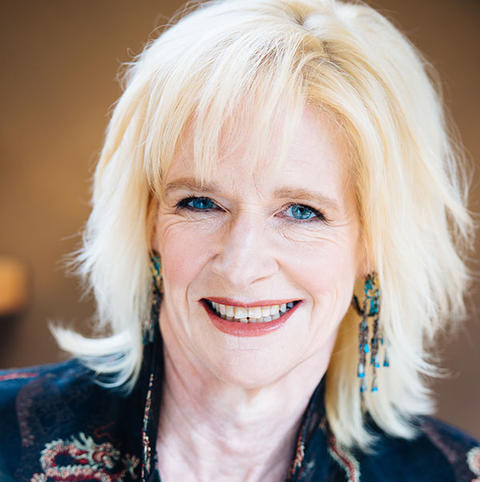 Crime authors Jaye Ford and Anne Buist go under interrogation by Maggie Baron, Sisters in Crime National Co-convenor and former forensic scientist.
Anne Buist, a leading perinatal psychiatrist, has created an edge-of-the-seat mystery in her latest novel, Medea's Curse: Natalie King, Forensic Psychiatrist.  Her hot new heroine works with victims and perpetrators of violent crime. Women with a history of abuse, mainly. She rides a Ducati a size too big and wears a tank top a size too small. Likes men but doesn't want to keep one. And really needs to stay on her medication. Now she's being stalked. Anonymous notes, threats, strangers loitering outside her house…

Jaye Ford has written four crime thrillers - Beyond Fear, Scared Yet? Blood Secret and Already Dead (Bantam/Random House).

More information and bookings