Peter Cochrane at Stanton Library (NSW)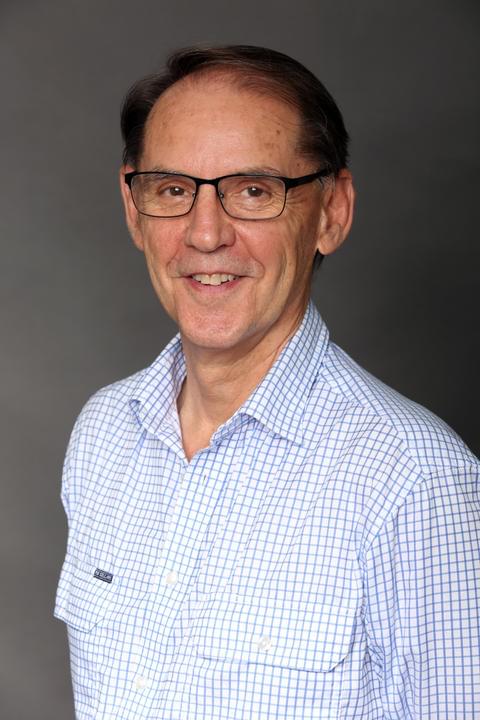 Best We Forget: The War for White Australia, 1914–18 will challenge what you currently believe about twentieth-century Australian history.
In this vital and illuminating book, Peter Cochrane examines how the racial preoccupations that shaped Australia's preparation for an commitment to the war have been lost to popular memory.
Join Peter for a talk at Stanton Library, followed by question time and the opportunity for book signing.
More information and bookings