OzYA Heroes forum, featuring David Burton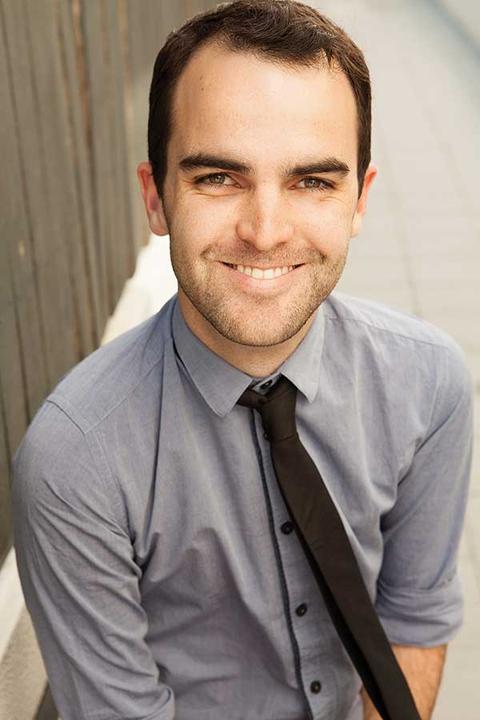 David Burton will feature on a forum at Readings St Kilda providing his insight in a discussion on heroes in YA literature. 
YA author Nicole Hayes (One True Thing) together with David Burton (How to Be Happy: A Memoir of Love, Sex and Teenage Confusion), bookTuber Chami (ReadLikeWildFire) and Chris Buur will discuss what makes a character a hero, and whether all YA novels need a leader of sorts, with our own Isobel Moore. Come along and join the discussion.
David Burton is a twenty-seven-year-old writer from Brisbane, best known for his theatre work. His play April's Fool (Playlab Press) toured nationally in 2012. He has recently co-written Hedonism's Second Album for La Boite indie, and The Landmine Is Me for Queensland Theatre Company. A speaker and presenter in school across Queensland, David is passionate about sharing his remarkable story with young people. How to Be Happy won the Text Prize for Young Adult and Children's Writing in 2014.
More information and bookings