Magda Szubanski at The Capital in Bendigo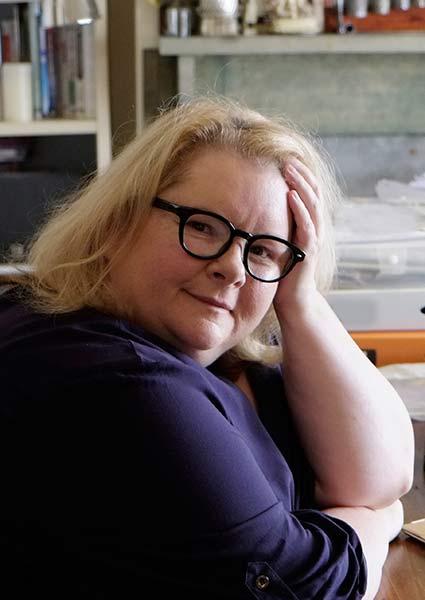 If you had met my father you would never, not for an instant, have thought he was an assassin.
Magda Szubanski's brilliant acting career has included unforgettable performances in some of Australia's most popular shows, including Fast Forward, Babe and Kath & Kim. In Reckoning, her first book, she tells her own story.
In this extraordinary memoir, Magda describes her journey of self-discovery from a suburban childhood, haunted by the demons of her father's espionage activities in wartime Poland and by her secret awareness of her sexuality, to the complex dramas of adulthood and her need to find out the truth about herself and her family. With courage and compassion she addresses her own frailties and fears, and asks the big questions about life, about the shadows we inherit and the gifts we pass on.
'A brave and tender book.' Cate Blanchett
'A remarkable memoir.' Christos Tsiolkas
Magda Szubanski will be joined in conversation by the artistic director of the Bendigo Writers Festival, Rosemary Sorensen.
This is a Bookmark event, presented by Capital Venues and Events.
More information and bookings