Krissy Kneen at Better Read Than Dead (NSW)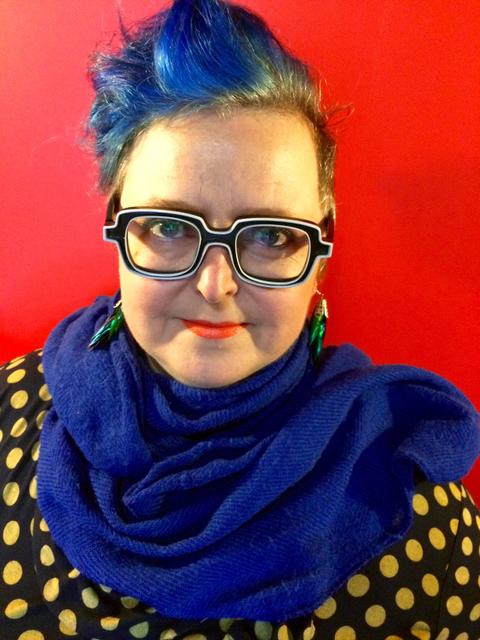 Join Krissy Kneen in conversation with Linda Jaivin at Better Read Than Dead to discuss her new book, An Uncertain Grace. 
An Uncertain Grace is a novel in five parts by one of Australia's most inventive and provocative writers. Moving, thoughtful, sometimes playful, it is about who we are—our best and worst selves, our innermost selves—and who we might become.
Krissy Kneen is the award winning author of the memoir Affection, the novels Steeplechase, Triptych, The Adventures of Holly White and the Incredible Sex Machine, and the Thomas Shapcott Award winning poetry collection Eating My Grandmother. She has written and directed broadcast documentaries for SBS and ABC television. 
More information and bookings