Kavita Bedford with Laura Elvery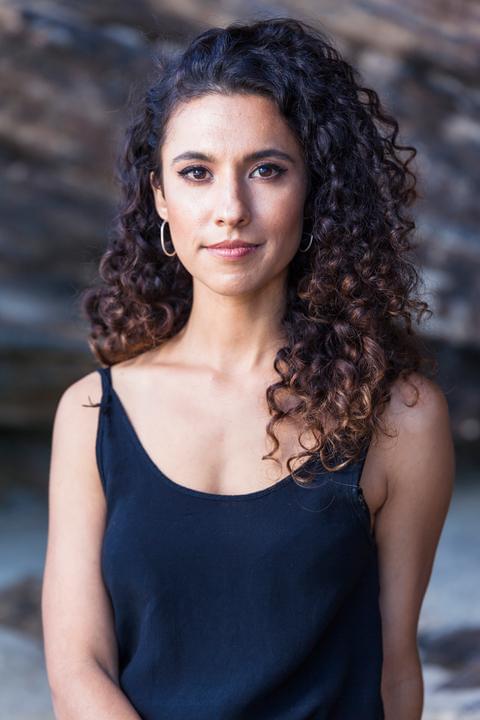 Join Ordinary Matter author Laura Elvery in-person at Avid Reader or online over Zoom as she interviews Kavita Bedford about her debut novel Friends & Dark Shapes.
Kavita's novel is about a group of friends moving into a share house in Redfern. They are all on the cusp of thirty and big life changes, navigating insecure employment and housing, second-generation identity, online dating and social alienation—and one of them, our narrator, has just lost her father.
How do you inhabit a space where the landscape is shifting around you, when your sense of self is unravelling? What meaning does time have in the midst of grief?
Seating at Avid Reader is limited so please make a booking. 
If you'd like to watch the event online. make a booking and Avid Reader will email you a Zoom link the day of the event.
More information and bookings