Kate Grenville for Coventry Library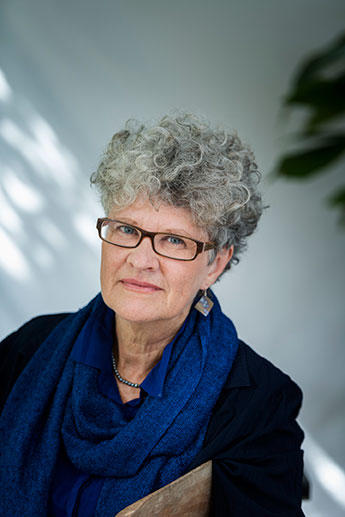 Kate Grenville is one of Australia's most celebrated authors and Matilda Bookshop is thrilled to invite you to the launch of her new book One Life : My Mother's Story.
In a career that has spanned over thirty years of writing, including best selling novels such as The Secret River and Sarah Thornhill, Kate has won numerous awards and has been shortlisted for the Booker Prize.
One Life: My Mother's Story uses fragments of a memoir her mother left to tell the story of Nance Russell. It's the story of a remarkable person whose life spanned the twentieth century, a time of extraordinary change, especially for women. 
More information and bookings