Kate Grenville at Gleebooks (SYD)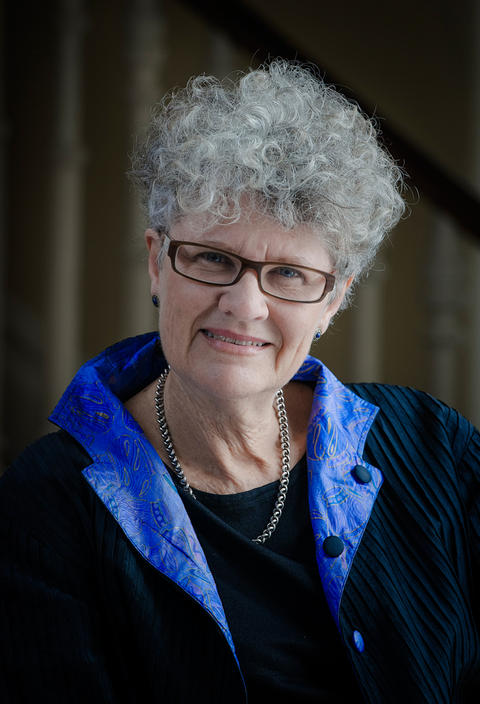 Join Kate Grenville at Gleebooks to discuss her latest book, The Case Against Fragrance.
Kate Grenville had always associated perfume with elegance and beauty. Then the headaches started.

Like perhaps a quarter of the population, Grenville reacts badly to the artificial fragrances around us: other people's perfumes, and all those scented cosmetics, cleaning products and air fresheners. On a book tour in 2015, dogged by ill health, she started wondering: what's in fragrance? Who tests it for safety? What does it do to people?
This book is based on careful research into the science of scent and the power of the fragrance industry. But, as you'd expect from an acclaimed novelist, it's also accessible and personal. The Case Against Fragrance will make you see—and smell—the world differently.
It would be greatly appreciated if people could refrain from wearing perfume to this event.
More information and bookings