Don and Patricia Edgar at the Melbourne Athenaeum Library (VIC)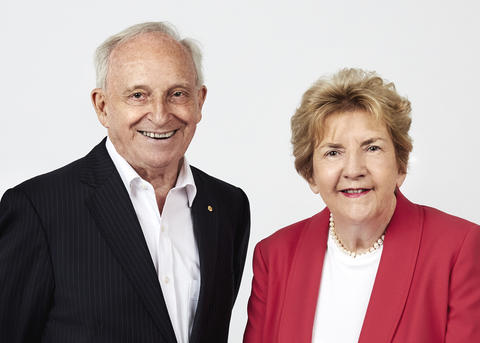 In Peak, Patricia Edgar and her husband Don argue that while 'Middle Age' once referred to anyone 40+, it should now more broadly encompass those from ages 50–75. People are retiring from work much later and remaining active members of the community well beyond their 60s, and it's time to rethink our ideas about ageing and our emphasis on youth as the best years of life.
Patricia and Don want their readers to see the middle years of life as a real peak, with an emphasis on the need for reinvention both on a personal level and in terms of social policy. Peak is both a work of engaging journalism and 'How to' guide for our community.
More information and bookings