Jock Serong with Mirandi Riwoe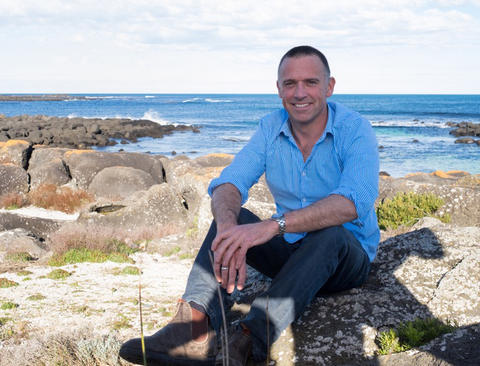 Celebrated Australian storyteller Jock Serong joins acclaimed writer Mirandi Riwoe to discuss Australian historical fiction and his new novel The Burning Island in this online event for Avid Reader.
Irresistible prose, unforgettable characters and magnificent, epic storytelling: The Burning Island delivers everything readers have come to expect from Jock Serong. It may be his most moving, compelling novel yet.
Jock is the author of novels Quota, The Rules of Backyard Cricket, On the Java Ridge and Preservation. He is the winner of Ned Kelly Award for First Fiction, the Colin Roderick Award and the inaugural Staunch Prize (UK).
Mirandi is the author of 2020's Stone Sky Gold Mountain, as well as the novella The Fish Girl, which won Seizure's Viva la Novella V and was shortlisted for The Stella Prize and the Queensland Literary Award's UQ Fiction Prize.
More information and bookings