Jock Serong at the Williamstown Literary Festival (VIC)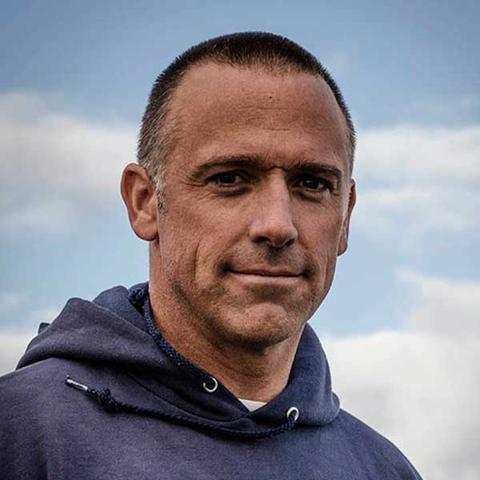 Join Jock Serong at the Williamstown Literary Festival with Janice Simpson and Fiona Cap for Australian Noir: Dark Story Meets Morality Tale.
The three authors take undeniably Australian characters on a moral journey where not everyone ends up the better for it. They  explore strong writing that bends genre––not crime fiction or literature as we've known it.
Jock Serong's debut novel Quota won the 2015 Ned Kelly Award for Best First Crime Novel. In 2016, The Rules of Backyard Cricket was shortlisted for the Victorian Premier's Literary Award. On the Java Ridge is his third novel. Jock teaches law and writes feature articles in the surfing media and for publications such as The Guardian and Slow Living. He lives with his wife and four children in Port Fairy, Victoria.
More information and bookings