Jock Serong and Mark Smith at Great Escape Books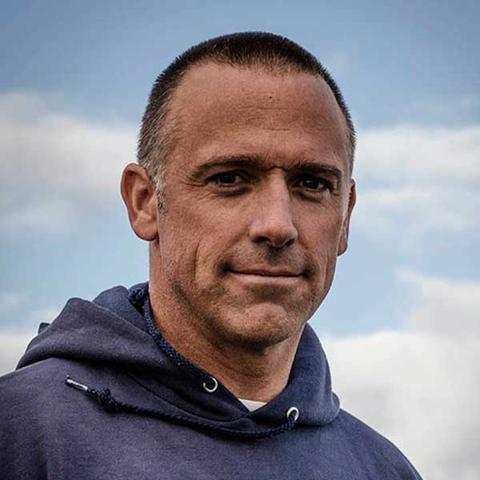 Join two great Text authors down on the coast. Mark Smith, author of The Road to Winter will be in conversation with Jock Serong, author of the award-winning Quota about Jock's latest release, The Rules of Backyard Cricket.

This event is free, but RSVP via events@greatescapebooks.com.au is essential.
Jock Serong lives and works on the far southwest coast of Victoria. Formerly a lawyer, he is now a features writer, and the editor of Great Ocean Quarterly.  His first novel, Quota, won the 2015 Ned Kelly Award for Best First Crime Novel. His most recent novel is The Rules of Backyard Cricket.
Jock is married with four children and lives in Port Fairy, Victoria.
Mark Smith lives on Victoria's Surf Coast where he writes and runs outdoor education programs for young adults. His writing has won a number of awards and has appeared in Best Australian Stories, Review of Australian Fiction and the Big Issue. The Road to Winter is his first book.
More information and bookings