Griffith Review in Melbourne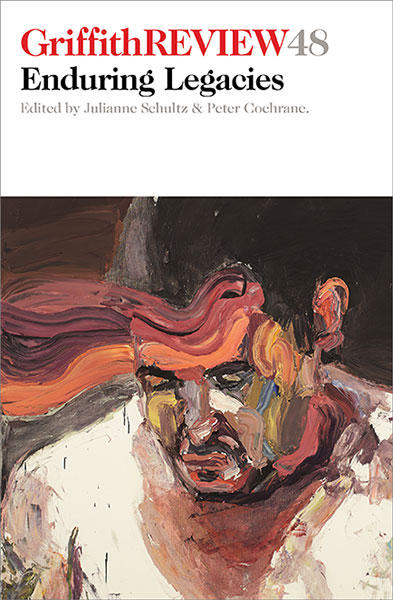 Join the Griffith Review team at the 2015 Australian Military History Festival.
Griffith Review's latest edition, Enduring Legacies, moves past the notion of 'Lest We Forget' and its high profile commemorations to reflect on the human, political, economic and military legacies of the wars of the twentieth century that still reverberate today. 

Join Griffith Review's editor, Julianne Schultz, as she discusses this topic with contributors Jenny Hocking (Gough Whitlam: A Moment in History and Gough Whitlam: His Time), Ross McMullin (Pompey Elliott) and Clare Wright (The Forgotten Rebels of Eureka).
Session sponsored by Griffith Review.